Best Solar Company in Dr. Phillips, FL
Electric bills are getting higher, and it seems like you can't do anything about it. And then there's always the chance of blackouts here in Dr. Phillips because of the weather.
Don't want to experience any of these ever again? Now there is a solution!
As the Best Solar Company in Dr. Phillips, PES Solar gives you energy efficiency solutions to beat your power company. We'll help you decide, install, and maintain your new high-efficiency solar array. Our in-house solar professionals can quickly troubleshoot any problems that may arise with your solar systems with a 25-year roof penetration warranty.
Living In Florida? Take Advantage Of It With Solar Panels
Living in the sunshine state will allow you to maximize your power savings with solar energy systems. Not only will you be contributing to a cleaner environment, but you'll also be saving money on your monthly electric bill until you reach your ROI and start earning money from your solar energy.
Why Go with Solar Panels from PES Solar?
The number one reason why PES Solar is the go-to solar energy panel installers of homeowners in Dr. Phillips is because of our team of solar experts. We have more than 20 years of experience, and we've installed over a million panels worldwide.
PES Solar install major solar brands, including Tesla, REC solar & more. Our team stays up-to-date on the latest products and technology, so you can rest assured that we have the best solution for your needs.
Guaranteed Savings
As the leading company for Solar Panel Installation in Dr. Phillips, PES Solar have energy solutions for every home and budget. We can help you start today with our $0 down payment installation and easy financing options. The more energy you save, the more cash stays in your pocket.
Get a Free Estimate Today
We offer free estimates on all projects, so you'll know exactly how much money you can save before we start any work on your home or business property.
Call us at (800) 650-6519 today to start saving on your electric bills!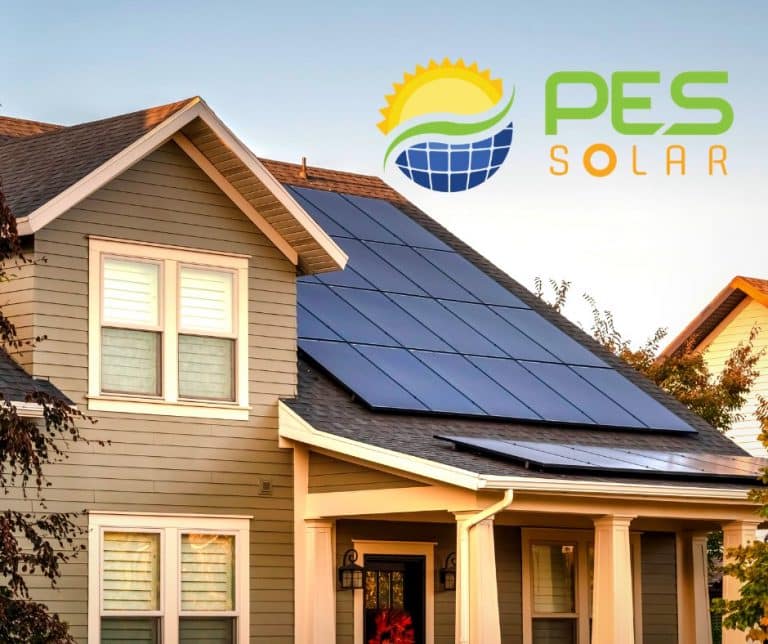 Ready To Go Solar?
Fill out the form below and we'll reach out to schedule your consultation