Best Solar Company in Altamonte Springs, FL
Are you thinking about installing solar panels but just waiting until you have the necessary funds? The waiting game sucks!
Save hundreds to thousands of dollars by going solar today!
Installing solar energy panels can seem daunting, but at PES Solar, it's quite easy. Ditch your energy bill and go green with the best Solar Panel Company in Altamonte Springs!
Call (800) 650-6519 for a professional and trustworthy solar system installation service.
What Solar System Can Get You
Cut your electric bills and keep cash in your pocket.
Have assurance that the panels and workmanship will last.
Get a government rebate to pay off the solar panels faster.
Get a higher return on investment by making money from the power company through net metering.
Add value to your property. Plus, the aesthetics!
Offset your carbon footprint by using green energy. Feel good every day knowing you are helping the environment by going green.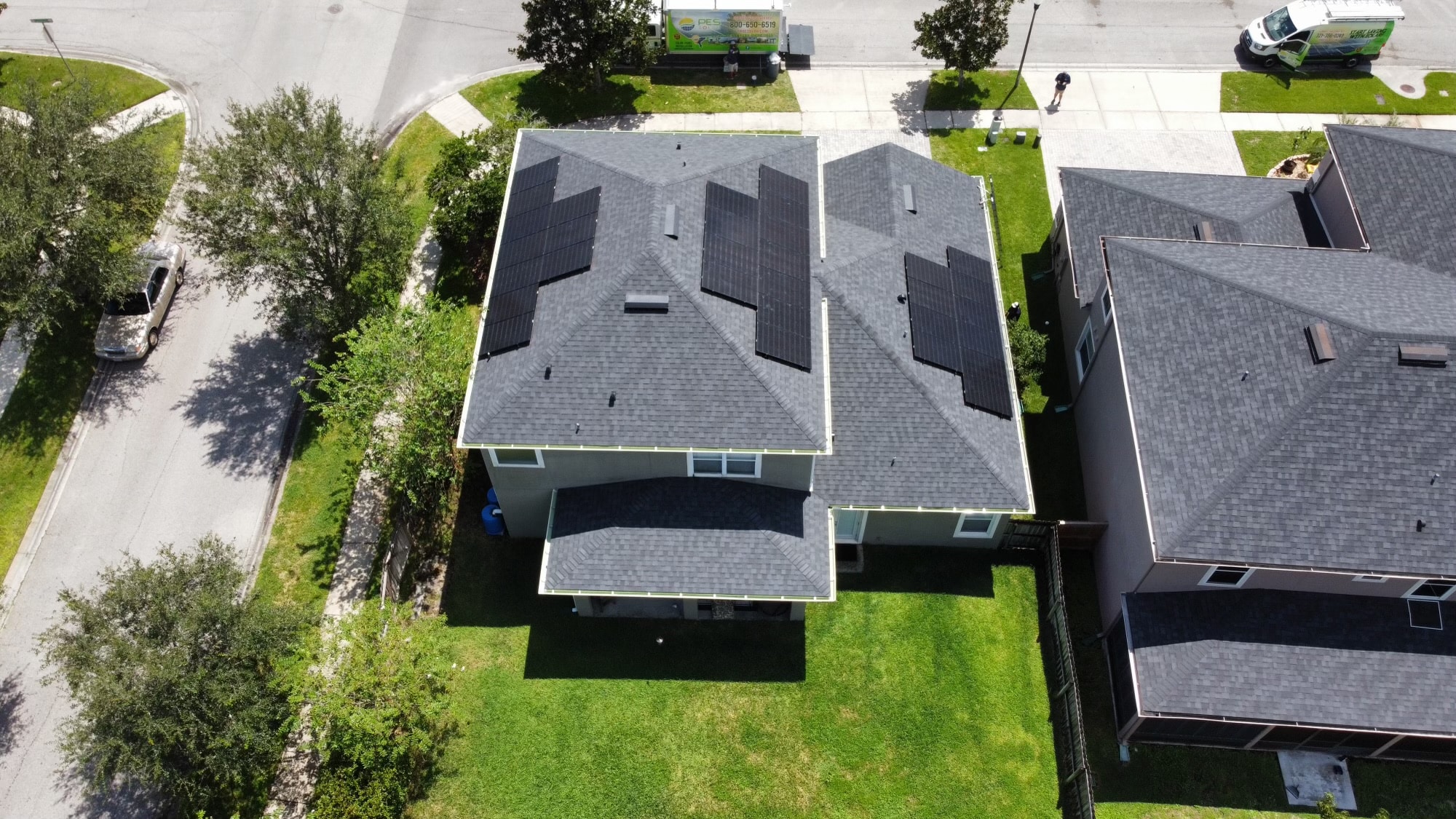 Why Go with Solar Panels from PES Solar?
Easy Financing
PES Solar offers financing options that let you get your solar panels installed with zero down. So you can save money today and never have to worry about paying high electric bills again.
Save Money. Save the Environment.
Residential and commercial solar systems generate renewable energy that reduces your electric bill and increases property value. By investing in solar power today, you'll be able to save money on electric bills while protecting the planet for future generations.
Team of Solar Experts
As the leading solar panel installation company in Altamonte Springs, we pride ourselves in providing quality services at an affordable rate. Our team of solar system installers have more than 20 years of experience installing solar panels, so you can rest assured that you will receive high-quality products and expert installation from start to finish.
Ready to Go Solar? Start Saving Today
With PES Solar, you're getting the latest and greatest in solar technology and a team of experts who will work with you to create a customized solution that works for your home, budget, and goals.
Get a custom quote for your home, or schedule an appointment with our solar experts. It's easy! Contact PES Solar at (800) 650-6519 to get started.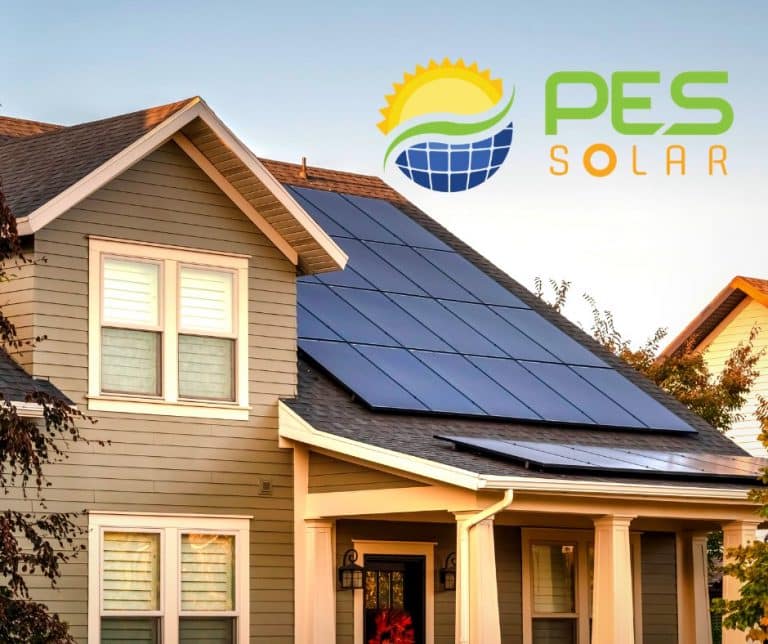 Ready To Go Solar?
Fill out the form below and we'll reach out to schedule your consultation