Best Solar Company in Sanford, FL
Tired of paying high electric bills every month? We have the best solution!
Let PES Solar install your solar panel systems with a free quote so you can see how much you'll save every month. PES Solar helps you own your energy, so you're always in control.
Stop Paying for Electricity & Start Getting it for Free
Florida's weather is hot, humid, and always changing. But when you choose to go solar with the most trusted Solar Company in Sanford, you can rest assured that your panels will be safe from even the most extreme weather conditions with our 25-Year Warranty.
With a 25-year roof penetration warranty, you'll know that your panels and workmanship will last so that you can maximize your return on investment. And even if the whole grid goes down, PES can provide you power when your power company is out.
Get the most out of what you're paying for. Call (800) 650-6519 now to get the best Solar Panel Installation in Sanford.
How Long Do Solar Panels Take to Pay for Themselves?
You can enjoy the return on investment of solar energy panels within 5 to 10 years. With PES Solar, you can keep electricity costs in check.
Rest easy knowing that your power bills are consistent until you get the return on investment. After ROI, say goodbye to your power bills, and you can even sell your energy back to the power company!
Be Your Own Power Company
Here are more reasons why you should make the switch: 
#1 Consistent Finance Payment and No Power Bill
Budget accordingly for your home bill each month. Every time you get the installation bill, you're actually paying for energy that was generated by the solar panels. You can have peace of mind knowing that your bills are going down while your savings are going up!
#2 Reap the Tax Benefits
With the government rebate and Florida's Solar System Property Tax Exemption, you can reap the tax benefits of PES Solar's solar energy panels. Learn more here: What Federal Tax Credit Is and How It Affects Your Solar Installation in Florida.
#3 You'll Be as "Off-Grid" as Possible
Solar systems are designed to be completely independent of traditional power grids, so if there's ever a time when the grid goes down, your system will still be producing energy for your home. This means that even if there is a blackout, you won't lose power!
3 Steps to Go Solar and Start Saving
If you're interested in going solar, call us at (800) 650-6519 or go to our contact page here. We'll get you started by providing an initial estimate.
Step 2: Assess and Install
We'll send out one of our expert assessors to determine specific attributes of your property. Then, once we have all the information we need, we can get started with the solar system installation.
Step 3: Start Saving Money
Immediately after installation is complete, you'll see a reduction in your monthly electric bills.
Ready to Go Solar?
Call 800-650-6519 to schedule a consultation with us today.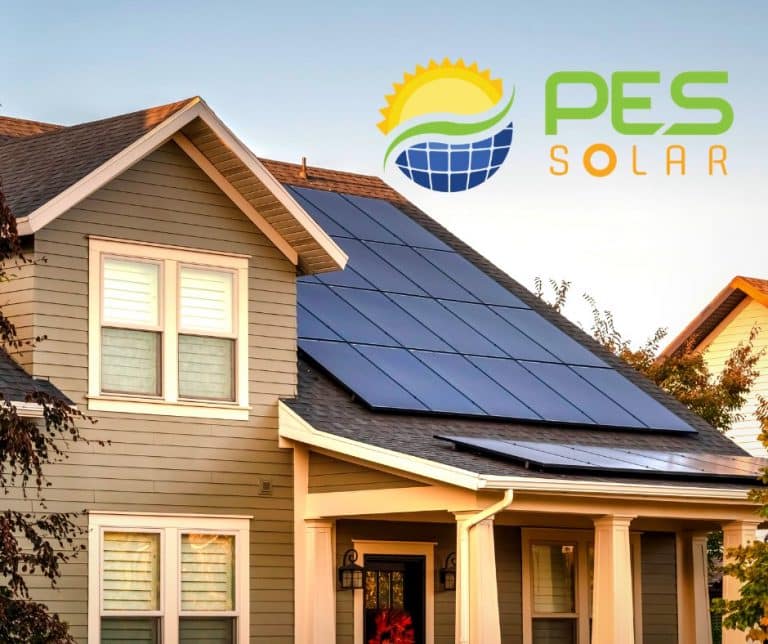 Ready To Go Solar?
Fill out the form below and we'll reach out to schedule your consultation