Florida's Best Blow-In Insulation Contractor
Why Florida Homes Need

Blow-In Attic Insulation
Are you feeling chilly drafts in your home even when the heat is cranked up? It might be time to check your attic and add insulation.
Stay Warm and Save Money with Blow-In Insulation

In Central Florida, keeping our homes cozy without breaking the bank on energy bills is a big deal. That's where PES Solar and our blow-in insulation installation services come in to save the day!
Reduce energy costs by up to 30%
Reduce indoor noise levels by up to 50%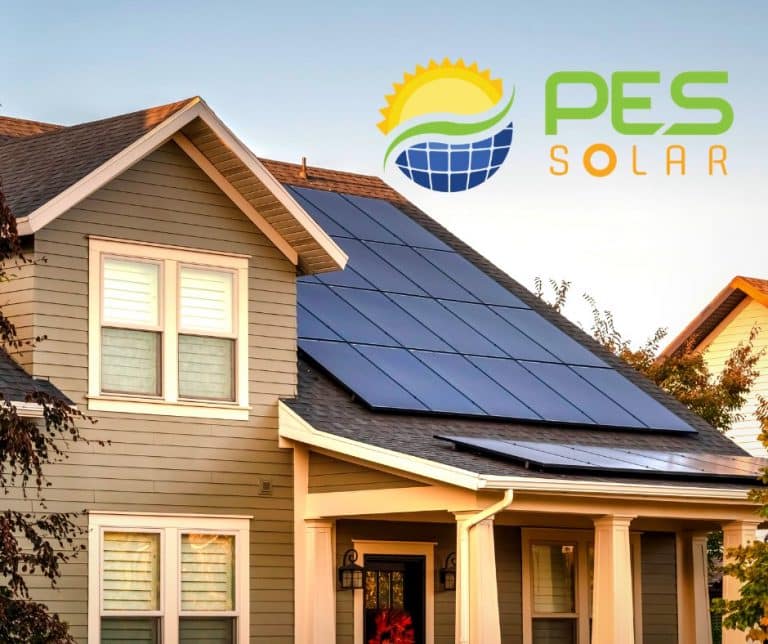 Ready To Go Solar?
Fill out the form below and we'll reach out to schedule your consultation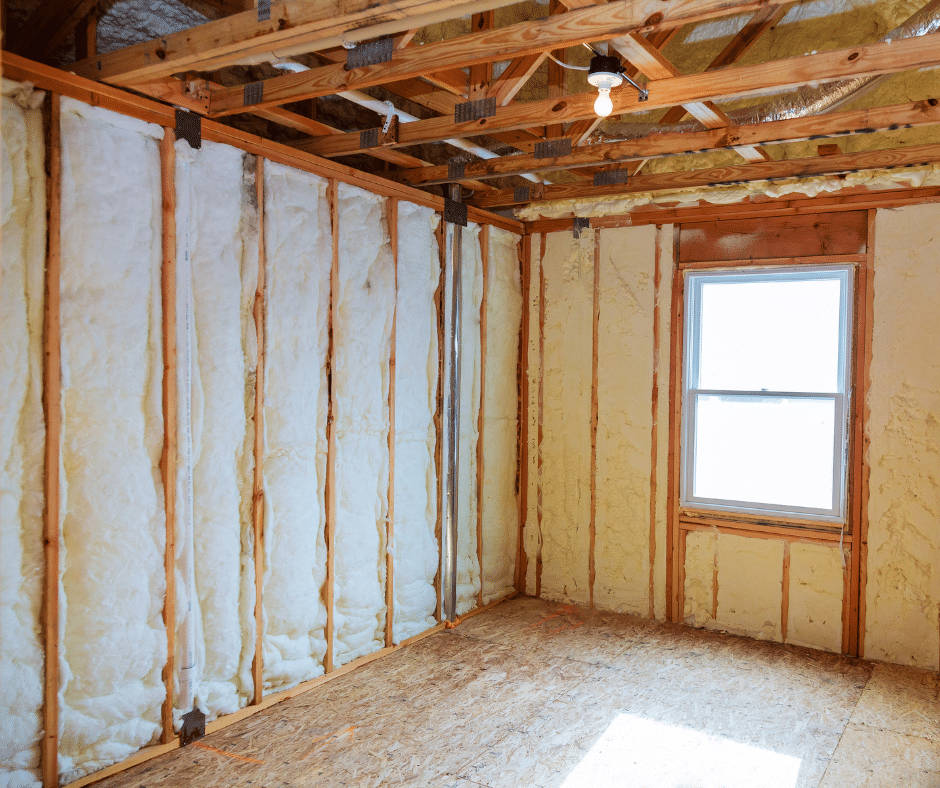 Benefits of Our Blow-In Insulation Service
Professional Insulation Contractors
Seals Air Leaks Effectively
Reduces Environmental Impact
Our Blow-In Insulation Process
At PES Solar, we're not just any blow-in insulation installers. We're your neighbors, and we care about keeping your home and family warm. Our process is simple but effective. 
We assess your existing attic insulation first; then, our expert blow-in installer team gets to work. They fill your attic space with top-quality insulation, ensuring every inch is covered.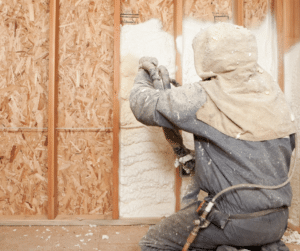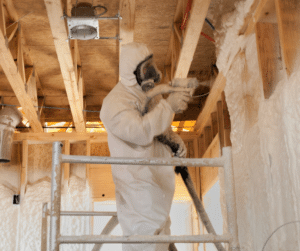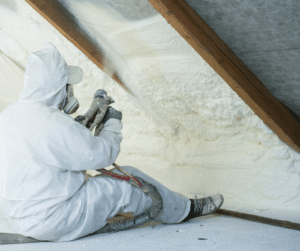 Top Blow-In Insulation Company in Central Florida
We're not just blown-in insulation contractors near you; we're your partners in making your space and home the best possible. With PES Solar, Orlando homeowners like you can get:
Material Options
Spray foam insulation, cellulose foam insulation material, and many more!
Free Estimate
Get free expert advice to find the best blow-in insulation for your home.
Get Low Heating Costs
We have the solution for heat loss and energy efficiency.
Insulation Installation
Install the best blow-in insulation for soundproofing
The Best Insulation

for Your Attic
When insulating your attic, not all types of insulation materials are created equal. Fiberglass blown-in insulation is like a warm hug for your house. It fills up all the nooks and crannies, making sure cold air stays out and warm air stays in.
And if you're searching for "blown-in insulation near me," look no further. PES Solar services Orlando and nearby areas in Florida.
Seal the Deal with PES Solar
Don't let air leakage, mold in walls, and heat flow issues make your home uncomfortable. With PES Solar's higher R-value insulation and vapor barrier technology installed, your energy-saving upgrades will be through the roof!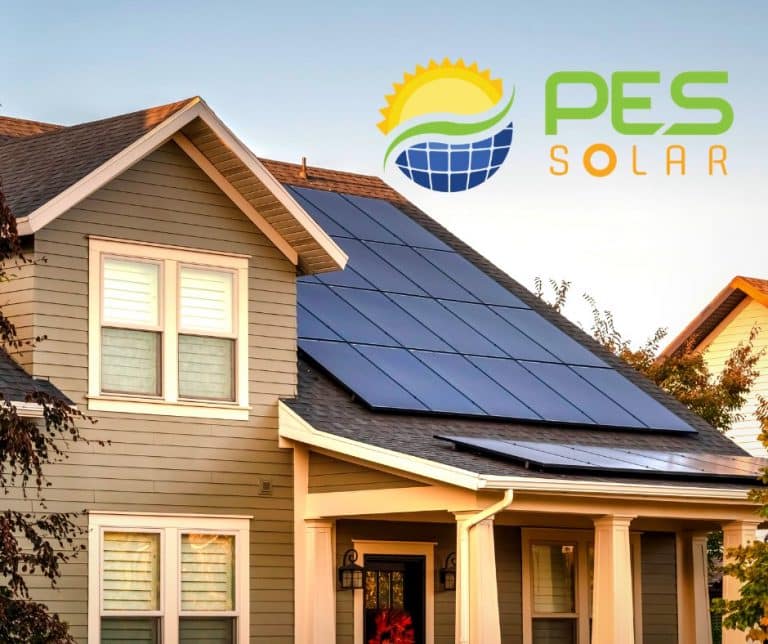 Ready To Go Solar?
Fill out the form below and we'll reach out to schedule your consultation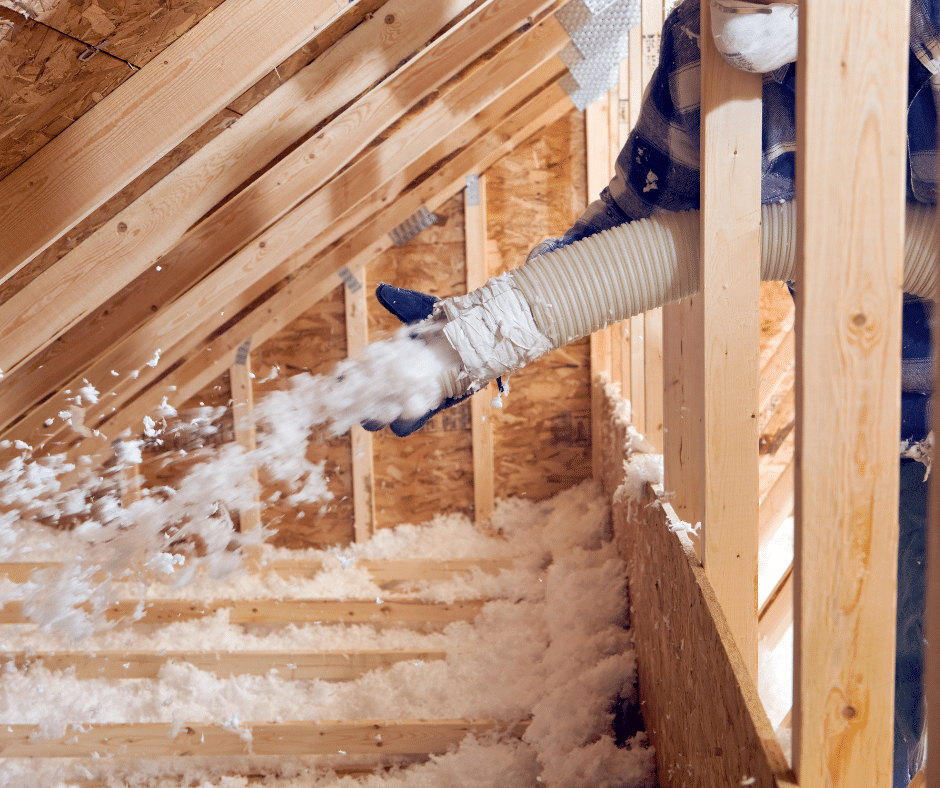 Other Solar Energy System Services
Main Services:
Other Solar Services:

Contact Our Blow-In Insulation Company in Orlando
Stop letting your hard-earned money slip through the cracks. Add attic blow-in insulation now with PES Solar and turn your home into a fortress against the cold. With our blown-in insulation company near Orlando, you're choosing comfort, savings, and a warm future for your family.
Ready to insulate your attics and say goodbye to mold, moisture, and high energy bills? Contact PES Solar today, and let's make your home the coziest on the block!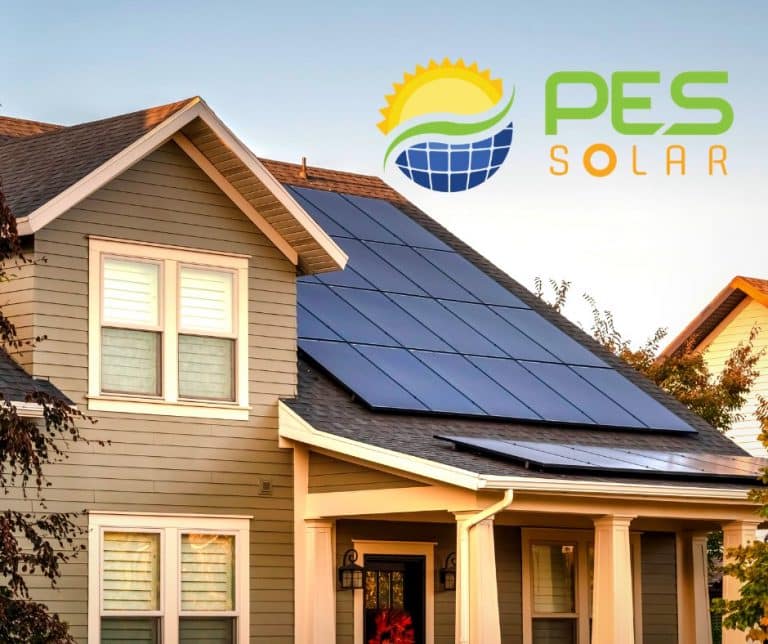 Ready To Go Solar?
Fill out the form below and we'll reach out to schedule your consultation
FAQs
Is blown-in insulation worth it?
Absolutely, blow-in insulation can significantly reduce heating costs and is installed properly by PES Solar to ensure efficiency.
What is the best type of blown-in insulation?
The best type depends on your needs, but fiberglass is a common type that suits most attic and wall cavities.
How much does blow-in insulation cost?
PES Solar offers a free quote, and costs vary depending on the space to insulate and the R-value needed. You can expect to pay anywhere from $1 to $5 per square foot for blow-in insulation installation.
What are the benefits of blow-in insulation?
It provides better coverage, is cost-effective, and adds more insulation where needed.
Is blow-in insulation a good choice for my home in Florida?
Yes, it's ideal for Florida homes to maintain a comfortable temperature and reduce energy bills.
How do I find a reputable blow-in insulation contractor in Florida?
Look for experienced blow-in insulation contractors like PES Solar, known for quality service and free quotes.
How long does it take to install blow-in insulation?
Installation is quick and often complete within a day to a week, depending on the size of the area.
What is the lifespan of blow-in insulation?
When installed properly, it can last for decades, making it a wise investment for your home.
Is blow-in insulation safe for my family and pets?
Yes, PES Solar ensures that the insulation is safe and non-toxic, perfect for family homes.
How do I maintain my blow-in insulation?
Minimal maintenance is needed, but regular checks for any shifts in the material or other types of wear are recommended.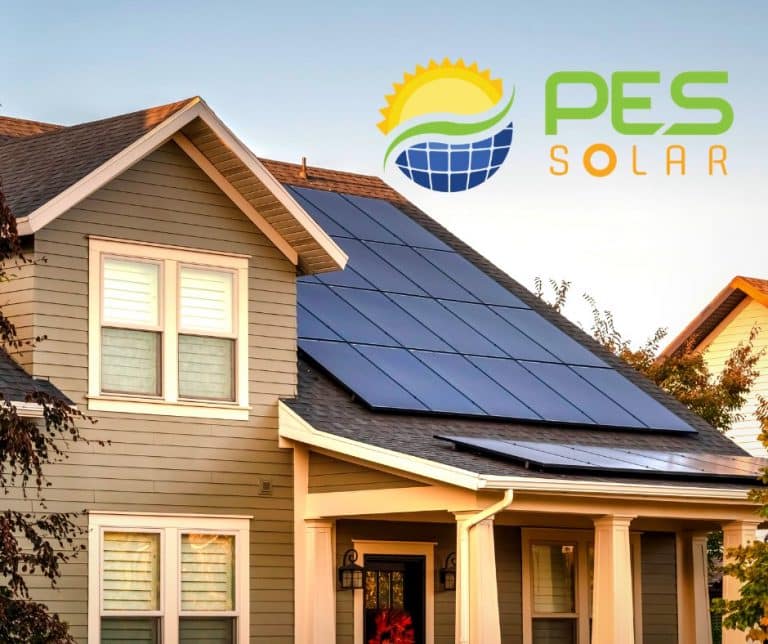 Ready To Go Solar?
Fill out the form below and we'll reach out to schedule your consultation