Best Solar Company in Apopka, FL
Tired of paying high electric bills? The days of high utility bills might be over.
If you're looking for ways to save money, solar systems are the best solution to cut your energy bills, have your money back, and even earn from it!
As the Best Solar Company in Apopka, PES Solar is dedicated to providing affordable solar panel installation with a 25-year warranty and financing available.
Why Go with Solar Panels from PES Solar?
It's time to own your energy. PES Solar will help you eliminate your power bill and give you peace of mind about the warranty and longevity of your solar systems.
Financing Available
PES Solar is now offering easy financing for solar system installation. Start your solar journey and enjoy 0% down, so you can save money on your electric bill right away!
Stellar Savings
We know that saving money is essential to you, and we want to help you do it with solar! That's why we offer energy solutions for every home and budget.
With PES Solar, you can save money and own your energy. Solar panels generate clean, renewable energy that can lower your monthly electric bill—and keep it low for years to come! Our solar systems are designed for easy installation and maintenance, so you don't have to worry about expensive maintenance costs or time-consuming upkeep.
When you decide to go with solar panels from PES Solar, you'll get a team of highly trained professionals with over 20 years of experience in the industry. We are one of Florida's leading commercial and residential solar installation companies, and we've installed over a million solar energy panels across the state.
Cut Your Energy Bills With Solar Energy Today
Ready to go solar? Contact us at (800) 650-6519 or click here to learn how to start saving money with the most trusted company for Solar Panel Installation in Apopka.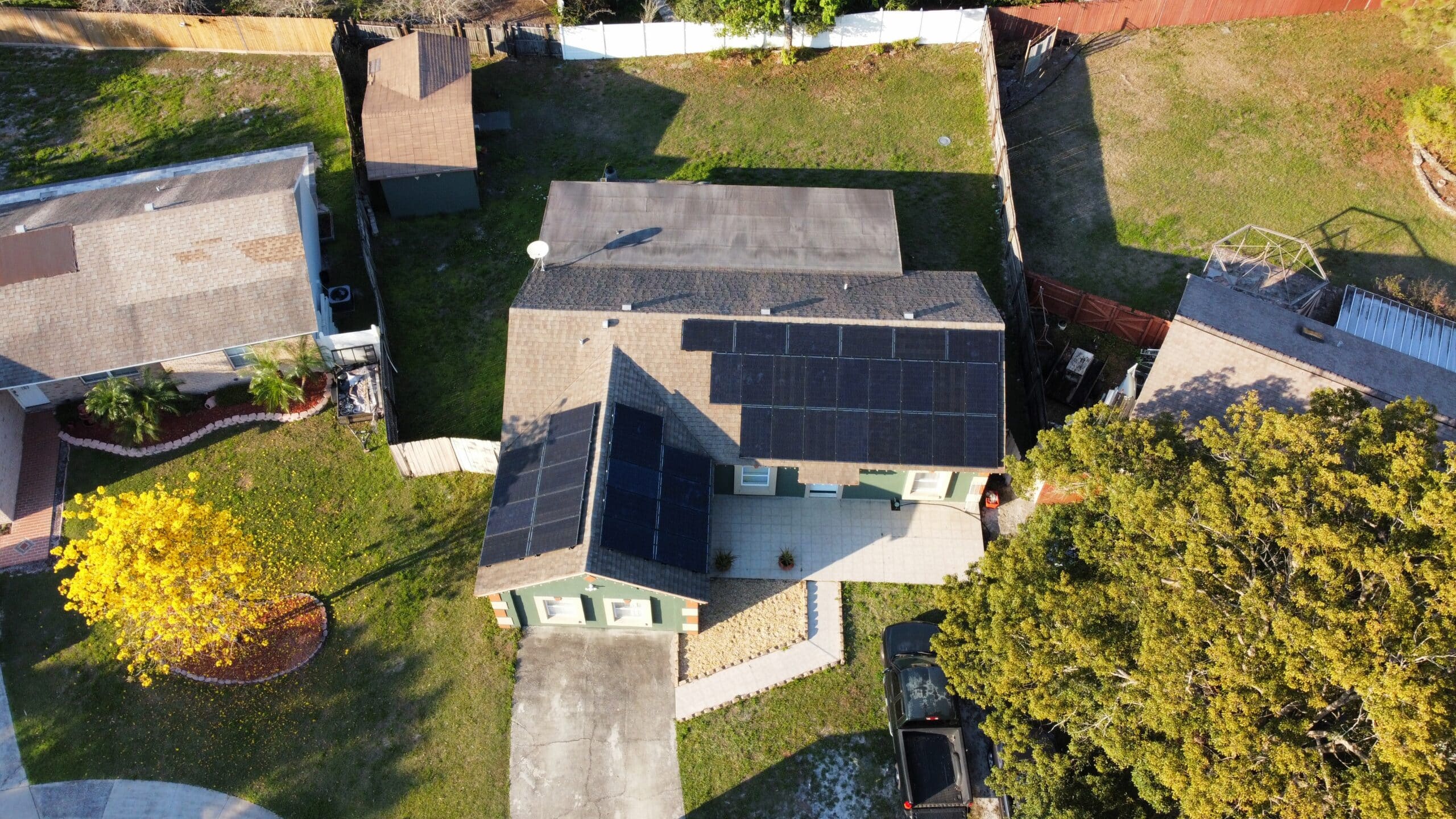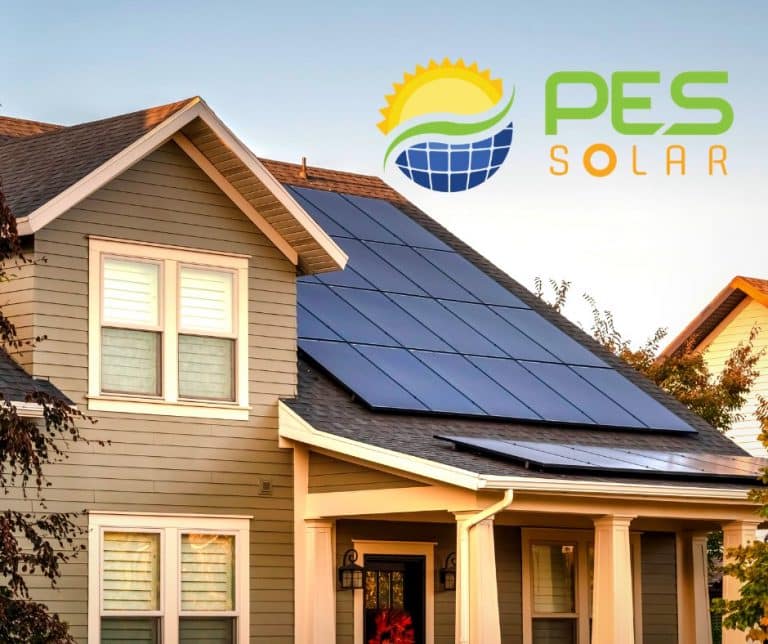 Ready To Go Solar?
Fill out the form below and we'll reach out to schedule your consultation