Best Solar Company in DeLand, FL
Best Solar Installers

in DeLand
Are high energy bills taking a chunk out of your income?
Dirty power stations and increased global temperatures aren't fun, either. Remove your guilt by switching to solar energy – join thousands of PES Solar's satisfied homeowners in DeLand and start saving money on power bills today with the best solar panel company in DeLand.
Solar Installations near DeLand
With a team of experienced Deland solar installers, we offer a wide range of services to meet your solar needs. Whether you're a homeowner or a business owner, we can design and install a solar power system tailored to your energy requirements.
Living In DeLand, FL?
Take Advantage Of It With Solar Systems
Solar panels are the best way to take advantage of living in the Sunshine State! Switching to solar energy can help you save money on your electric bills and reduce your carbon footprint.
If you're interested in installing solar energy panels in your home or business, contact PES Solar today at (800) 650-6519.
Become Your Own Power Company
As the leading company for Solar Panel Installation in DeLand, our goal is for you to stop depending on your power company. Instead, let the sun do its work and provide you with free energy that never runs out!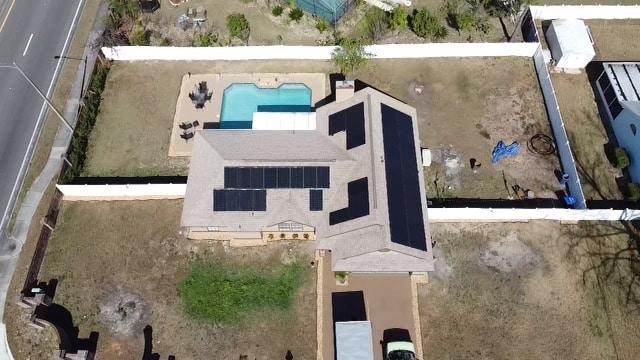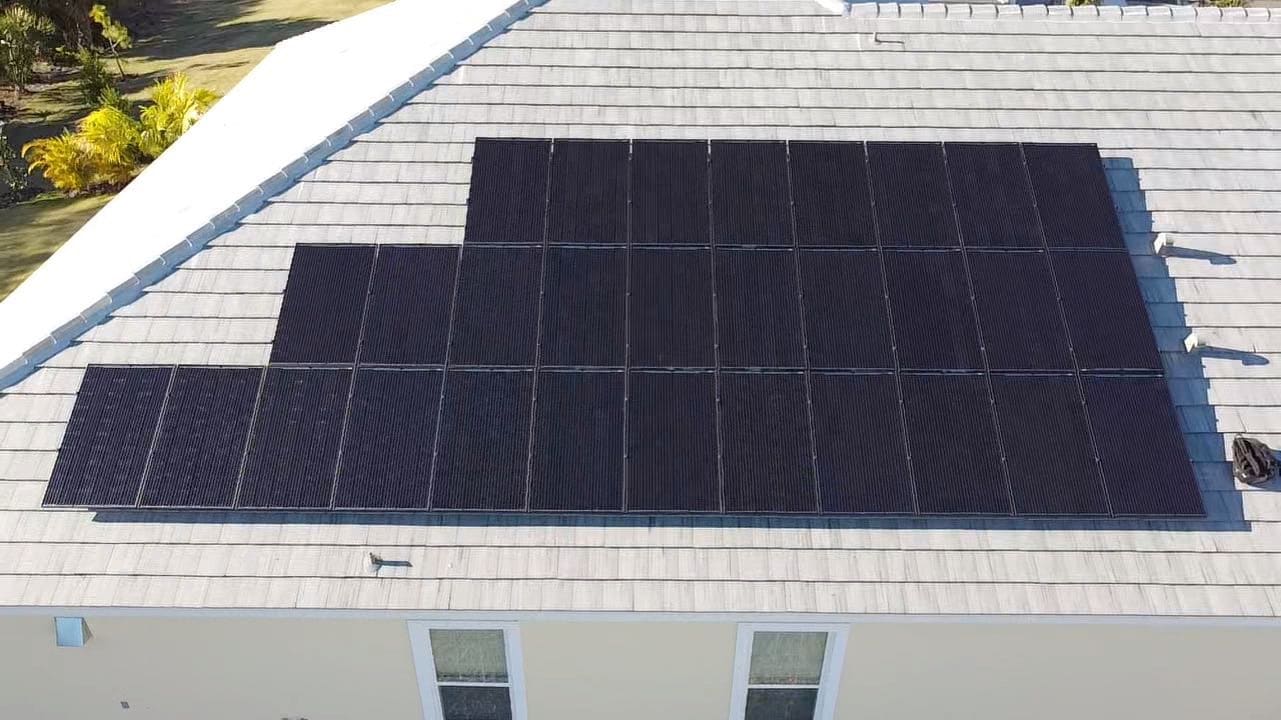 Trusting the Best Solar Provider in DeLand will give the following benefits:
A Crew of Solar Experts
When you're ready to go solar, there's no better solar energy contractor than PES Solar to help you. That's because we have a team of professional solar installers with over 20 years of experience installing solar panels.
We've installed more than a million panels worldwide and are ready to install the best solar system suitable for your needs. Our Deland solar installers are well-acquainted with the area, local regulations, and weather conditions, ensuring a seamless installation process.
Easy Financing For Your Budget
As the leading Solar System Installers in DeLand, PES Solar believes that sustainability should be accessible to everyone. That's why we offer competitive pricing without compromising on quality. When you choose us among the best solar companies in Deland, you're investing in a brighter future.
Professional Solar Installation
PES Solar can help you invest in your home's energy source and keep cash in your pocket every month. With a $0 down installation, you can make the switch today without breaking the bank.
Get in Control of Your Electric Bills
PES Solar has energy solutions for every home and budget. We offer residential and commercial solar system services so you can start saving money, take control of your power bills, and help protect the environment by going solar.
Best Solar Energy Provider

in DeLand
Clean Energy for a Sustainable Future
Solar power is not just a way to save money; it's a commitment to a greener planet. As advocates for the solar industry, we're passionate about reducing your carbon footprint while boosting your savings.
Our solar equipment is top-of-the-line, ensuring you get the most efficient and durable solar panels available.
Deland Solar Panel Maintenance
Regular maintenance is essential to maintain your solar panel system at peak efficiency. Our solar panel maintenance services ensure your panels stay free from dust and debris, maximizing their energy production.
A well-maintained solar panel translates to savings on your electric bill.
Local Deland Solar Experts
As a local solar panel installation company, we understand the unique needs of Deland residents and businesses.
Our Deland solar installers are well-acquainted with the area, local regulations, and weather conditions, ensuring a seamless installation process.
Here are PES Solar's Main Services
Enphase Battery Backup Installer
Tesla Powerwall Solar Installer
Here are Our Other Services
EV Plug Outlet
Blow-In Insulation
Start Your Solar Journey Today
At our Deland solar panel installation company, we are committed to providing exceptional service in the solar industry. Whether you're interested in a new solar panel installation, need maintenance, or simply want to learn more about solar power, we're here to guide you every step of the way. Say goodbye to high electric bills and hello to clean, renewable energy.
Ready to make the switch to solar? Call us at (800) 650-6519 for a free estimate and learn how to get a government rebate so you can pay off the solar panels faster.
FAQs
Where to find solar installers in Deland with a free estimate?
PES Solar offers free quotes for solar installations in Deland, Florida.
Who is the best solar company in Deland?
PES Solar is a highly-rated solar company in Deland, Florida, with a proven track record of success.
How much does solar cost in Deland, Florida?
The cost of solar in Deland, Florida, varies depending on the size and complexity of the system. PES Solar can provide a free estimate to determine the price of solar for your specific needs.
What are the benefits of going solar in Deland, Florida?
There are many benefits to going solar in Deland, Florida, including reduced energy costs, increased property value, and environmental benefits.
What are the financial incentives for going solar in Deland, Florida?
There are a number of financial incentives available for going solar in Deland, Florida, including federal tax credits, state and local rebates, and net metering programs.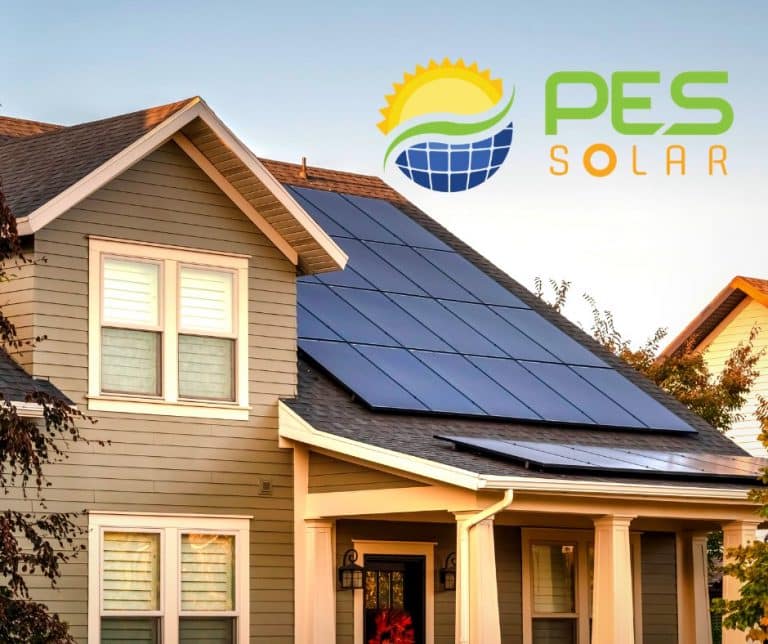 Ready To Go Solar?
Fill out the form below and we'll reach out to schedule your consultation