Best Solar Company in Forest City, FL
Are you tired of high electricity bills that only seem to go up each year? Switching to solar power is the solution you've been looking for. PES Solar, the best solar company in Forest City, FL, is here to help you make the switch and start saving big on your energy bills.
Power Your Home With Solar Energy
At PES Solar, we specialize in commercial and residential solar panel systems. Our team of professional solar panel system installers in Forest City, FL, has over 20 years of experience in the industry. We offer long-term financing options with a $0 down payment and easy financing to help you enjoy the perks of saving money by going solar.
Enjoy the Benefits of Solar Energy with PES Solar
When you switch to solar energy, you'll enjoy many benefits, including:
25-year roof penetration warranty
Government solar incentives and tax benefits to speed up your return on investment
Net metering to earn money from the electricity company
Reduction of carbon footprint and help save the environment
Long-lasting solar systems with professional workmanship upon installation
A boost in the appearance of your home and property
Long-Term Savings with Solar Power Panels
With solar panels, you can cut your power bill by up to 90%, putting more money back in your pocket. Solar panels are an excellent investment that pays for itself in as little as eight years.
Once you install them, you can take advantage of the sun's free energy, saving you thousands of dollars over the next 20-30 years. Say goodbye to your utility company and hello to lower monthly electric bills!
Residential and Commercial Solar Panel Systems
At PES Solar, we've accomplished countless solar energy panel installations in Forest City, FL. We're committed to providing you with the most experienced professionals in the industry to ensure that your solar panels are installed to the highest standards.
Cut Your Energy Costs Today
Don't wait any longer to start saving big on your energy bills. Contact PES Solar today at (800) 650-6519 for a free estimate!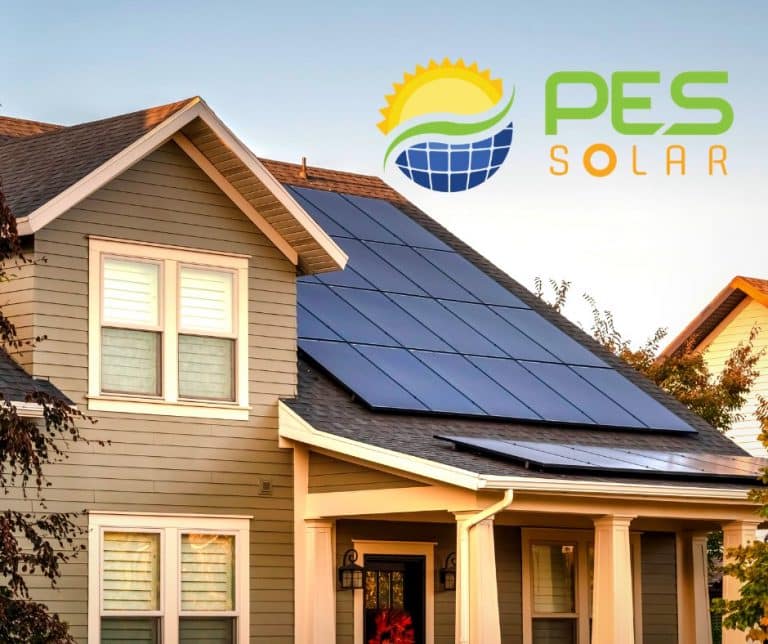 Ready To Go Solar?
Fill out the form below and we'll reach out to schedule your consultation