Best Solar Company in Cape Coral, FL
Are you paying too much for electricity? Imagine saving and even making money by generating your own power. PES Solar can help you do just that!
We provide the best Solar Panel Installation in Cape Coral that allow you to save money while helping the environment.
Let the most trusted Solar System Installers in Cape Coral craft a custom solution for your home or business. Receive a free quote by calling (800) 650-6519 and learn more about our services.
Get Big Savings with PES Solar
No More Power Bill + Keep Extra Cash In Your Pocket
As the leading Solar Company in Cape Coral, our solar panels can cut your power bill and make your home more energy-efficient. You can take advantage of the following benefits if you install a solar panel system in your home:
Cut Your Power Bill by up to 100%
Our solar panels are made with the most efficient technology available so that you can significantly reduce your monthly electric bills or completely eliminate them.
You'll Earn Money from Net Metering
Net metering allows you to sell your excess solar energy to the grid. If you have solar panels on your roof, your utility company will credit you for any extra electricity produced by those panels.
Awesome, right? You can earn money by doing something good for the planet.
Take Advantage of the Tax Benefits
Florida and the federal government have offered tax incentives to encourage homeowners to switch to solar energy. The federal tax credit and the solar energy system property tax exemption are the two main programs that provide tax incentives.
Easy Financing
We want everyone to have access to solar energy. Because of this, we offer a $0 down payment option and low monthly installation cost, so you can start taking advantage of going solar immediately!
Just think about it:
You can start saving money on your utility bill right away—and reaping returns in as little time as 5 years.
You'll never have to worry about paying more for electricity than you should.
You can feel confident that you will benefit from your solar panels for many years to come with our 25-year roof penetration warranty.
Residential And Commercial Solar Panel Installation in Cape Coral
For more information about how solar panels can help you save money while helping the environment, call us at (800) 650-6519 or visit our home page here.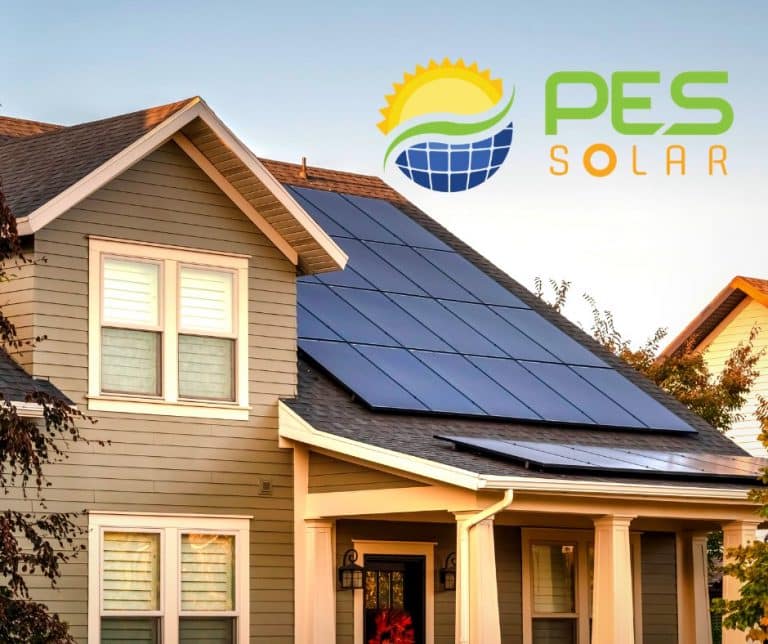 Ready To Go Solar?
Fill out the form below and we'll reach out to schedule your consultation