Best Solar Company in Pine Hills, FL
If you are tired of paying absurdly high monthly electricity bills, it's time to switch to solar power. PES Solar is the best solar company in Pine Hills, FL, offering professional and reliable services to meet your solar panel installation needs.
Power Your Home with Free Energy from the Sun
Our team consists of expert solar panel system installers in Pine Hills, FL, who have been in the business for over 20 years. Our solar solutions are cost-effective and customized to fit your unique needs. 
Maximize Your Solar Savings with Solar Power Systems
Our solar panels offer big long-term savings. You can reduce your power bills by 90% and even start earning money through the net metering process. At PES Solar, we ensure you get the best possible return on your investment.
Solar Energy Panels for Commercial and Residential Properties
Our solar panel installations in Pine Hills, FL, are not only limited to residential homes but also to commercial buildings; each is customized to meet your unique energy needs. With our financing options, you can start enjoying the benefits of solar energy right away with a $0 down payment option.
Tax Incentives and Rebates
The federal government and the state of Florida provide tax incentives and rebates to homeowners who install solar panels, allowing you to reduce your upfront investment and enjoy significant savings in the long run. At PES Solar, we can help you navigate these incentives and rebates to ensure you get the best possible deal.
Flexible Financing Options
We understand that investing in solar panels can be a significant upfront investment. That's why we offer financing options to make it easier for you to switch to solar power. We will work with you to find the right plan that fits your budget.
Secure Investment
We offer a 25-year roof penetration warranty, which means that you can have peace of mind knowing that your solar panels are protected for the long term. Our solar panels are durable and built to last, ensuring you get the best possible return on your investment.
Take Control of Your Energy Bills Today
Call us at (800) 650-6519 to get started on your solar journey with a free estimate and learn more about switching to solar power.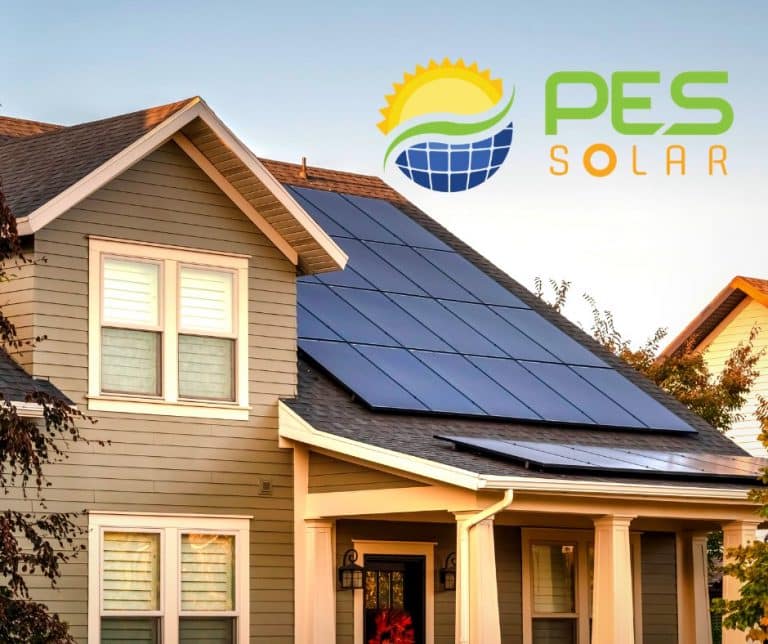 Ready To Go Solar?
Fill out the form below and we'll reach out to schedule your consultation