Best Solar Company in Orlando, FL
Are you looking for affordable solar panel installers in Orlando?
At PES Solar, you will find the best solar panel installation company in the area. Our experienced solar energy panel installers work closely with you to find the best solar panels for your home. We specialize in solar system installation to give you the solar energy panels you need to reduce your reliance on the grid and reduce your utility costs. If you want a solar panel system you can count on us to install residential solar systems to give you the best results.
Find Affordable Solar Energy Panel Installation in Orlando at PES Solar
Many customers come to us with questions about residential solar systems. The following can provide answers to some of those questions.
How much does it cost to install a solar panel setup? The cost of installation will vary depending on many factors. However, the average installation cost is around $12,000, though you can expect to pay between $5,000 and $40,000.
How do I find a reputable solar panel installer? Look for a company that carries NABCEP certification to give you confidence in the quality of their work.
How many solar panels are needed to run a house? To cover 100 percent of your home's energy needs, you will need to install between 20 and 25 solar panels.
How long do solar panels last? You can expect your solar panels to last between 25 and 30 years as long as you take good care of them.
How often do solar panels need maintenance? You should plan to clean your solar panels about twice a year to ensure they operate at peak efficiency. However, some areas only require cleaning once per year.
Can hail damage solar panels? Most solar panels are built to be highly resistant to hail damage. Manufacturers test their solar panels to withstand hail up to one inch in diameter.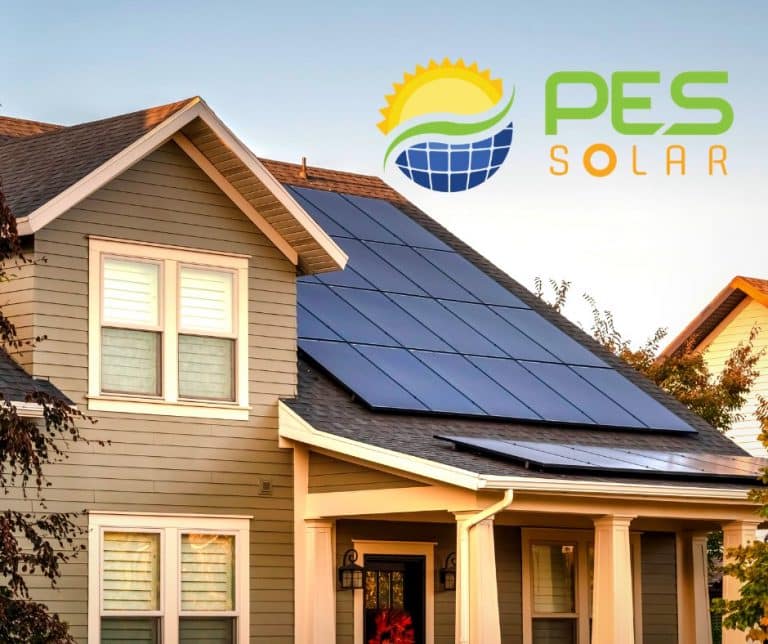 Ready To Go Solar?
Fill out the form below and we'll reach out to schedule your consultation