Aeroseal Duct Sealing Service
Your Trusted Aeroseal Service Provider
Are you searching for "Aeroseal duct sealing near me" to optimize your home's energy efficiency? Look no further! PES Solar is your go-to Solar Energy Panel company specializing in solar panel system installation and Aeroseal duct sealing and repair services.
With our top-notch expertise and state-of-the-art HVAC duct system equipment, we can seal your home's heating and air ducts effectively, ensuring maximum comfort and significant energy savings.
Benefits of Aeroseal Duct Sealing Service
Energy Efficiency Boost
Seal air duct leaks & optimize HVAC performance
Enhance Solar Investment
Improve solar panel system efficiency
Cost-Effective Solution
Save up to one-third on your energy bills with Aeroseal
Long-Lasting Results
Aeroseal duct sealing lasts up to 10-15 years
Trusted Aeroseal Service Provider
Expert technicians & certified professionals
Safe and Eco-Friendly
Non-toxic and compliant with all safety standards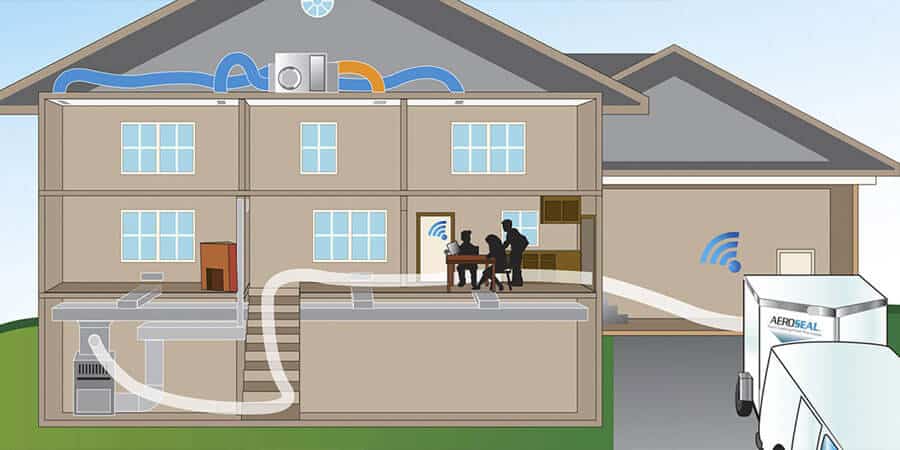 The Ultimate Duo for Energy Efficiency: PES Solar Panels + Aeroseal
Residential & Commercial Duct Sealing Services for Solar Installation
Combining the power of solar energy and an efficient Aeroseal process, we help you reduce your energy bills, making solar even more efficient and the sealing process cost-effective. Embrace this perfect combination for big energy savings and a greener future.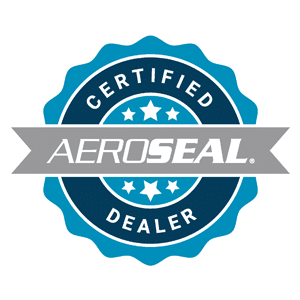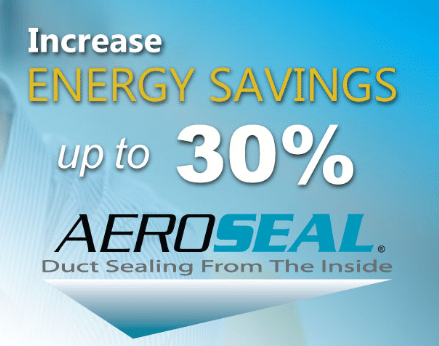 Why Choose PES Solar for Your Duct Sealing Needs?
Professional Aeroseal Provider in Florida
As an authorized Aeroseal dealer, PES Solar provides trustworthy and comprehensive Aeroseal-certified solutions for air duct leaks, ensuring outstanding results. Trust our experienced technicians to tackle your duct leakage issues with a precise sealing process.
Enhance Your Solar Installation
Our Aeroseal duct sealing for solar installation service ensures that the air system in your solar energy system operates at peak efficiency. By sealing any air leaks in your ductwork using our Aeroseal machine, you can make the most out of your solar investment.
Affordable Aeroseal Duct Sealing Service
We understand that energy efficiency shouldn't break the bank. That's why we offer competitive pricing for our Aeroseal services, providing you with a cost-effective solution to keep a healthy airflow and save money on energy bills.
Aeroseal Duct Sealing & Repair Services
As the best local air duct sealing provider in Florida, whether you need a minor air duct sealing process or extensive duct leak repair work, our experts have got you covered.
Improve Indoor Comfort and Energy Efficiency Today
Don't let leaking ducts compromise your home's comfort and energy efficiency. Choose PES Solar, your reliable Aeroseal duct sealing service provider. Let our skilled technicians seal leaks in your ductwork effectively, ensuring optimal performance for your HVAC system.
Get in touch with us today at at (800) 650-6519 for a consultation and discover how our Aeroseal duct sealing services can transform your home. Improve your indoor air quality, reduce energy waste, and enjoy a comfortable living space in just a few hours.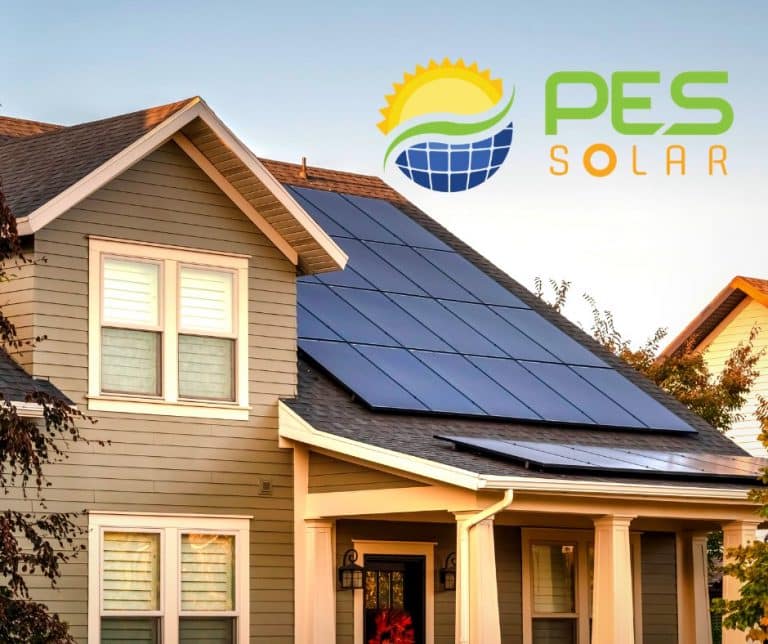 Ready To Go Solar?
Fill out the form below and we'll reach out to schedule your consultation
FAQs
What is Aeroseal duct sealing?
Aeroseal duct sealing is a cutting-edge process that seals leaks and holes in air ducts from the inside using a polymer-based sealant material, improving HVAC system efficiency and indoor air quality.
Why is Aeroseal duct sealing important before solar panel installation?
Aeroseal duct sealing ensures optimal airflow, maximizing the efficiency of your solar energy system, heating, and cooling system, increasing your overall energy costs and savings.
Is Aeroseal duct sealing worth it?
Absolutely! Aeroseal duct sealing can lead to significant energy savings, improved comfort, and reduced utility bills, making it a valuable investment for homeowners.
How much does Aeroseal duct sealing cost?
About $2500 – $3500. The cost of Aeroseal duct sealing varies based on the size and complexity of all the holes and ductwork. Call PES Solar at (800) 650-6519 for a free estimate.
How long does Aeroseal duct sealing last?
Aeroseal duct sealing can last up to 10-15 years or more, providing long-lasting benefits for your HVAC and cooling system's performance.
Is Aeroseal duct sealing effective?
Yes, Aeroseal duct sealing is highly effective, sealing up to 90% of your leaky ducts and improving overall air distribution in your home. Contact PES Solar to get a free quote.
Is Aeroseal duct sealing safe?
Yes, Aeroseal is non-toxic, environmentally friendly, and safe for homeowners. It is compliant with all safety standards and regulations. For a free estimate, call PES Solar at (800) 650-6519.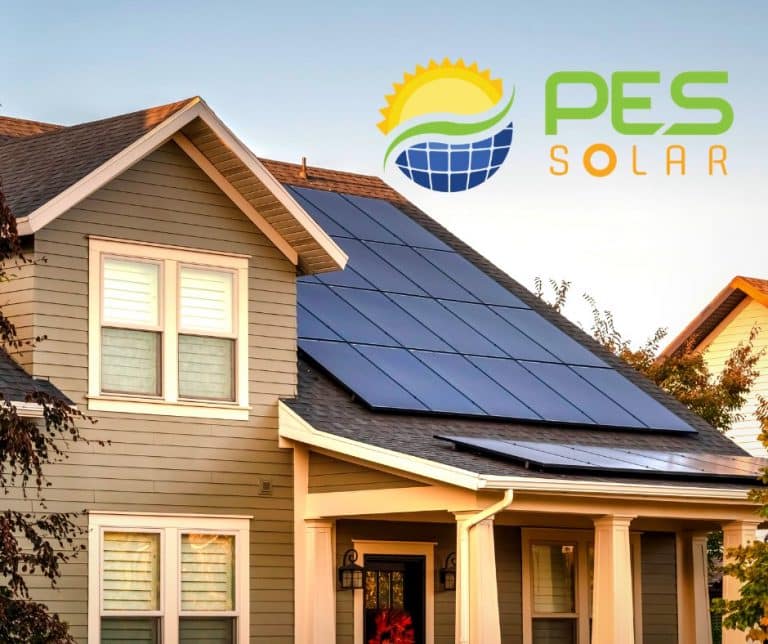 Ready To Go Solar?
Fill out the form below and we'll reach out to schedule your consultation