Enphase Battery Backup Installer
Enphase Encharge 10

The Future of Battery Backup
Enphase Encharge 10 Battery
The Enphase Encharge 10™ is an all-inclusive AC-coupled storage solution known for its reliability, sophistication, simplicity, and safety features. It's an amalgamation of three individual Encharge 3™ storage units, boasting a total usable energy capacity of 10.08 kWh.
Solar Batteries for Home
Simplified Solar Solutions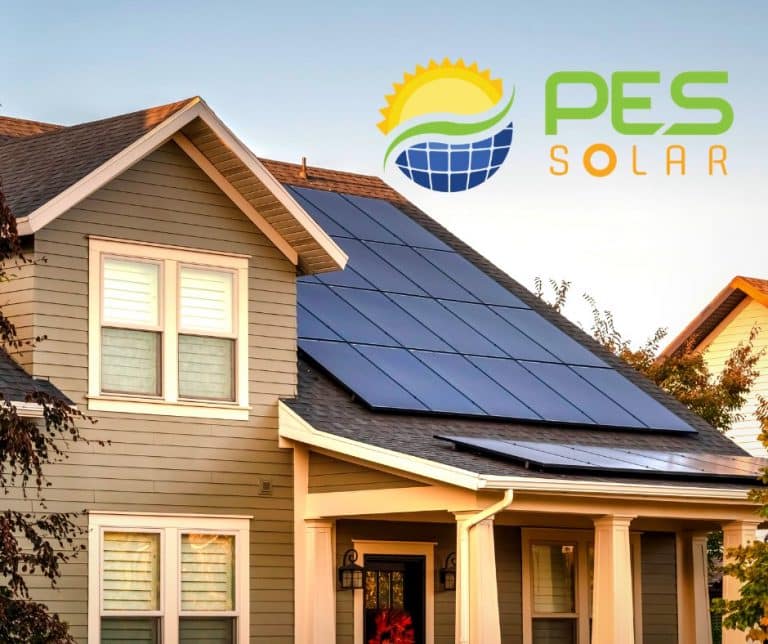 Ready To Go Solar?
Fill out the form below and we'll reach out to schedule your consultation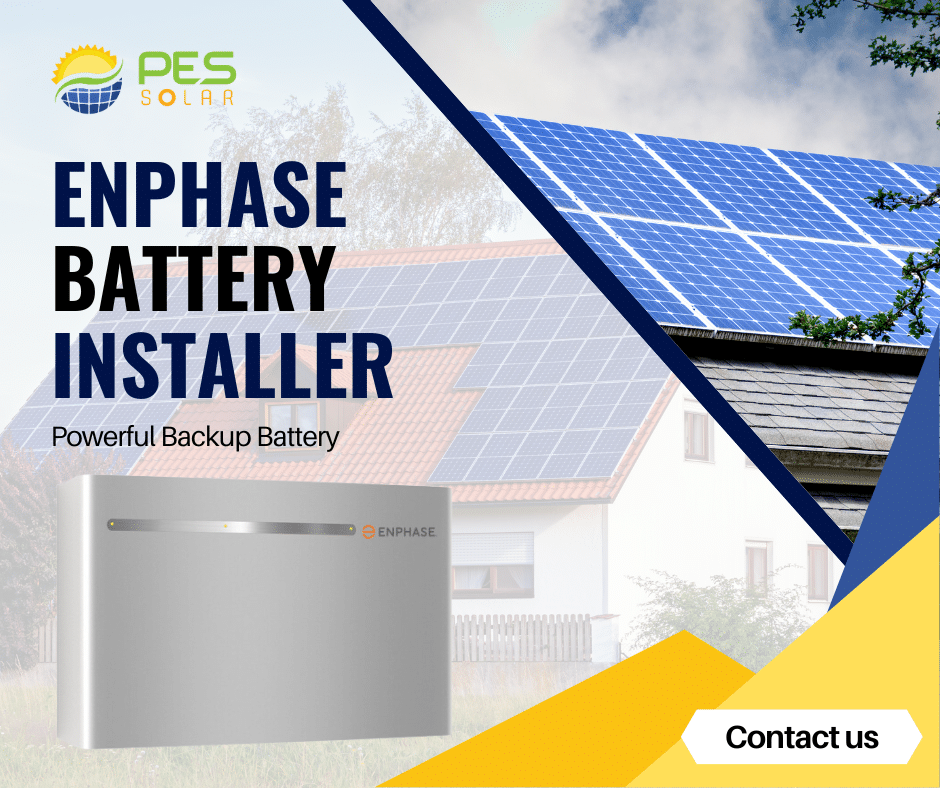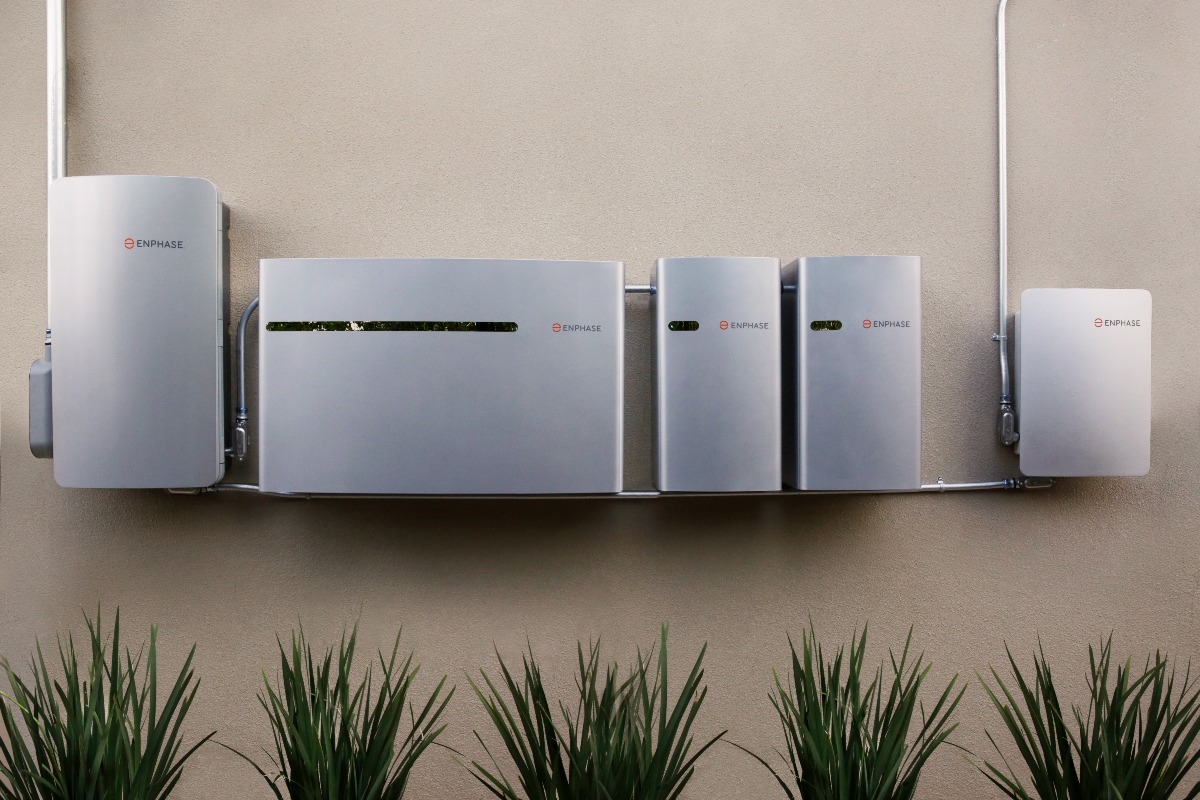 Enphase Battery Backup Installer For Solar Panel Systems
Are you seeking a more convenient method to lower your electricity expenses?
Enphase battery installation is a smart addition to your home's solar panel system, providing reliable power during outages and reducing your carbon footprint. 
PES Solar is a trusted Enphase battery backup installer in Tampa, Orlando, West Palm Beach, and Central Florida, catering to homes of all sizes and styles. 
Top Enphase Installer in Florida
Our team of expert local solar panel installers and Enphase installers in Florida will help you select the best system that suits your specific needs, enabling you to reaffirm your dedication to preserving the environment.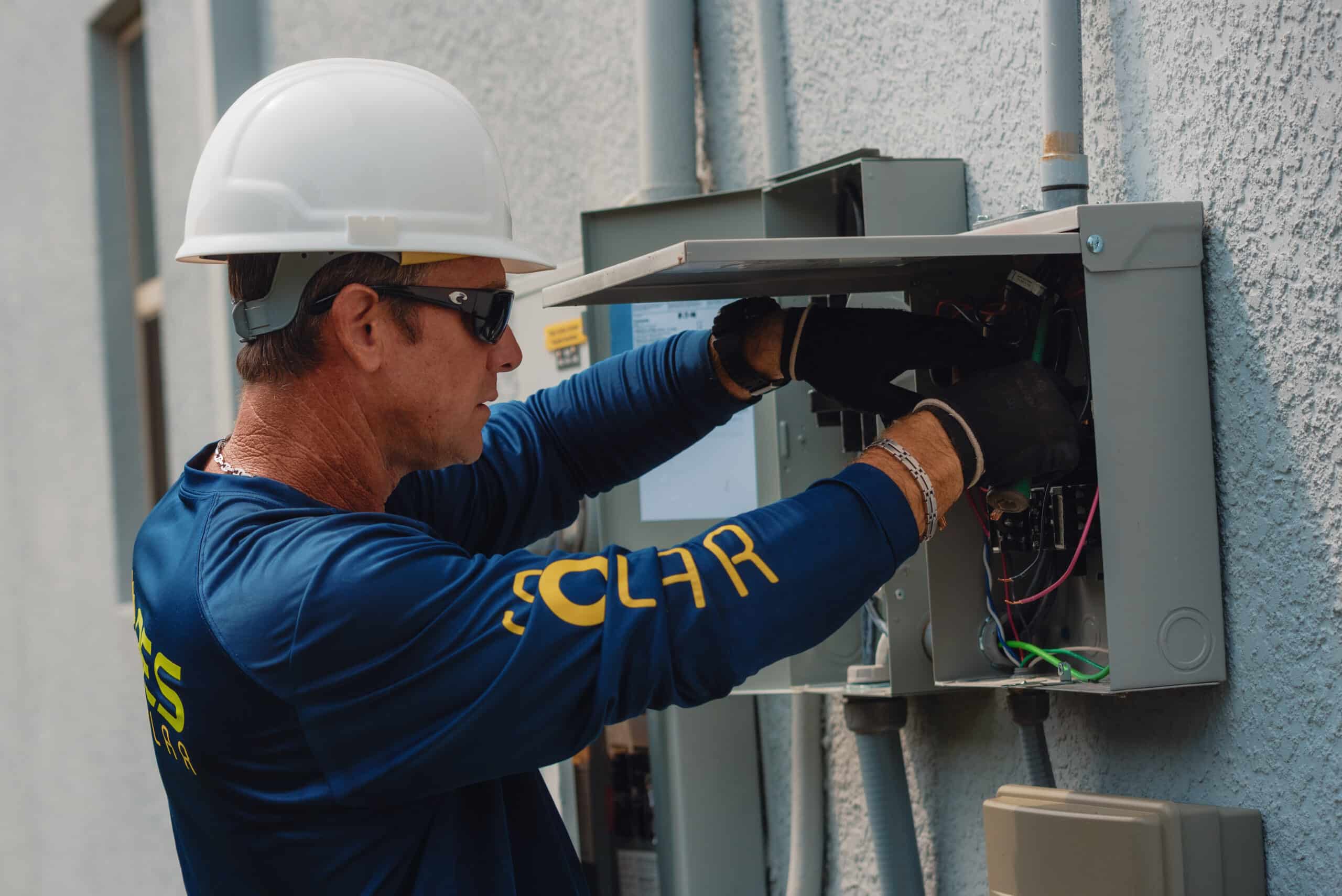 Enphase Battery Installation: Reliable, Smart, and Simple Solutions
It comes embedded with twelve grid-forming microinverters with a power rating of 3.84 kW. 
This state-of-the-art system not only provides backup capabilities but also allows Enphase installer, like PES Solar, to craft the ideal system size tailored to both new solar adopters and those looking to retrofit their existing systems.
Warranty for Enphase Power Battery
For added assurance, it carries a limited warranty, ensuring >70% capacity for up to 10 years or 4000 cycles (Terms and conditions apply).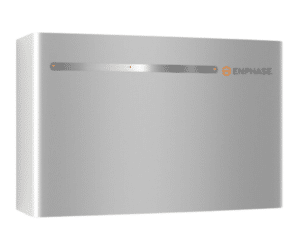 Why Enphase Encharge is the Top Choice for Solar Enthusiasts
Discover the advantages from the best Enphase installers.
Reliable
– Comes with the tested reliability of IQ Series Microinverters
– Ten-year limited warranty, offering peace of mind- The design includes three separate Encharge storage base units
– Engineered with passive cooling for durability (devoid of any moving parts or fans)
The Future Tech
– Grid-forming prowess ensuring efficient backup operations
– Convenience of remote software and firmware updates
– User-friendly mobile app for intuitive monitoring and control
– Utility time of use (TOU) optimization for cost-effectiveness
Simple
– A seamless AC battery system integration
– Hassle-free plug-and-play installation methodology
– Perfectly interconnects with standard home AC wiring systems
Enphase IQ8 and IQ8+

Microinverters
The IQ8 and IQ8+ Microinverters are trailblazers in the industry, being the first to form microgrids using software-defined mechanisms and efficiently convert DC to AC power.
Enphase IQ8 and IQ8+ Microinverters Installer Network in Florida
At Enphase IQ8 and IQ8+ Microinverters core is our unique integrated circuit (ASIC) that facilitates both grid-tied and off-grid operations. This advanced chip quickly adapts to load shifts and grid activities, optimizing home energy system performance.
Elevate your energy experience
with the IQ8 Series Microinverters from Enphase
Seamlessly integrated with the Enphase IQ Battery, IQ Gateway, and our state-of-the-art Enphase App, you get an unparalleled monitoring and analysis toolkit right at your fingertips. Dive into the future of energy with Enphase's holistic solution from the leading Enphase installer.
Experience the Power of Enphase Battery Backup System Now
Looking for an "Enphase installer near me"? 
As a premier Enphase installer, PES Solar is dedicated to ensuring homeowners get the best from their Enphase Encharge systems.
Why wait? Dive into the future of energy with PES Solar, your trusted solar & Enphase installers in the Central Florida area.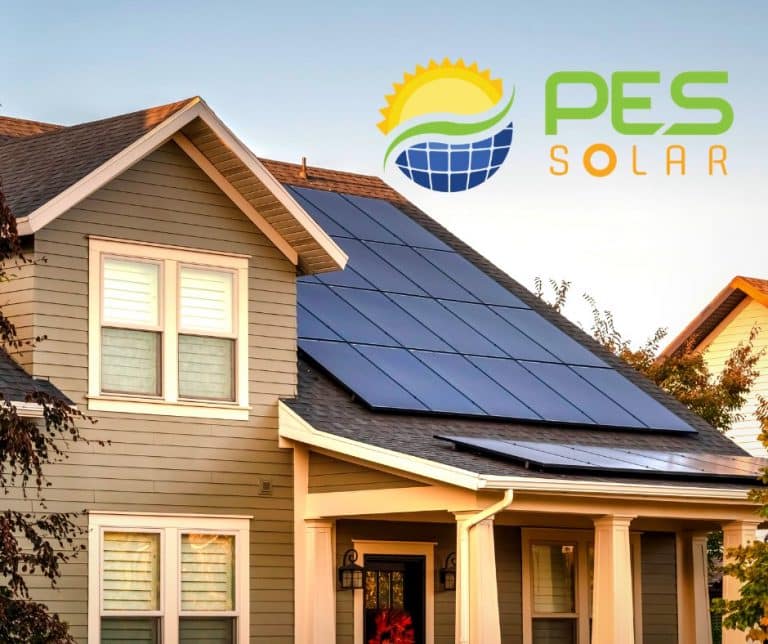 Ready To Go Solar?
Fill out the form below and we'll reach out to schedule your consultation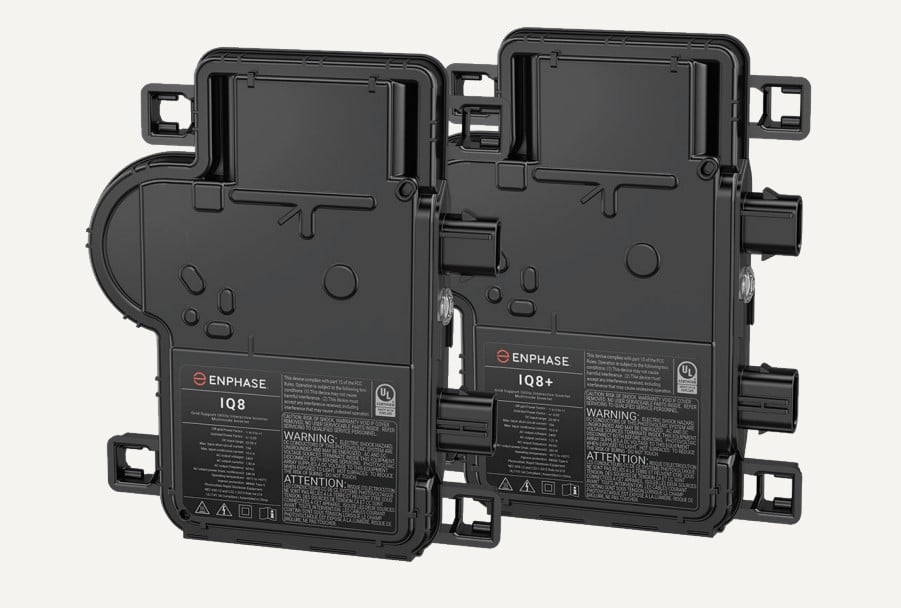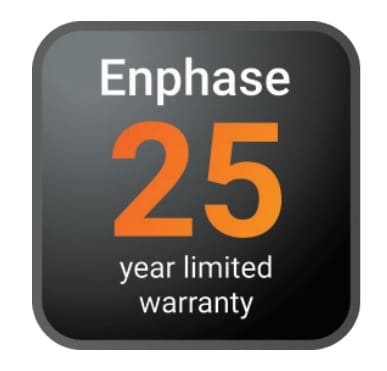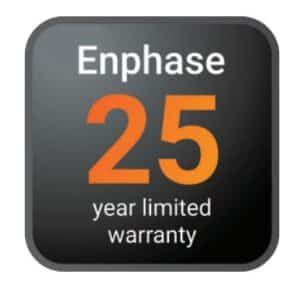 Advantages of Enphase Solar Battery Backup for Homes with Solar Panels
Enphase with battery backup and solar energy systems use sunlight, a completely renewable resource, to power your home.

Using solar power reduces reliance on the grid and saves money on energy bills.

Solar systems help cut down on air pollution and emissions.

Installing a residential solar system may make you eligible for incentives like tax credits.

By embracing solar power, you'll contribute to environmental preservation and save money simultaneously.
Contact the Best Enphase Installers Today
Installing solar energy panels in your home can bring many benefits. With Enphase Battery Backup Installer services from PES Solar, you can power your home with clean, renewable energy and reduce your reliance on the grid.
To find out more about our Enphase Powerwall installation services, call us today at (800) 650-6519.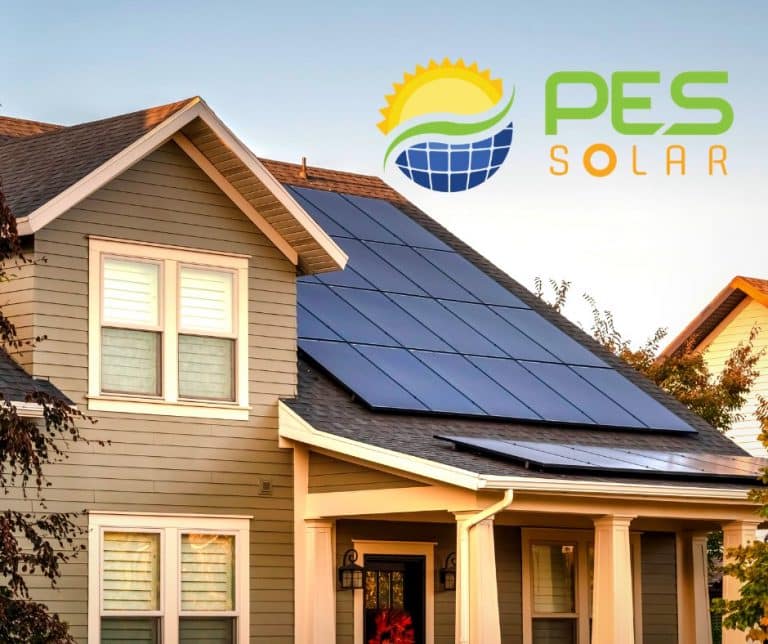 Ready To Go Solar?
Fill out the form below and we'll reach out to schedule your consultation
FAQs
How does the Enphase battery backup work?
Enphase battery backup is designed to store solar energy that can be used during power outages or when solar energy is not being produced. It works in conjunction with Enphase solar panels and can be seamlessly integrated with your existing solar system. To understand how it could work for you, contact Enphase installer – PES Solar for a free solar estimate at (800) 650-6519.
Can an Enphase battery be used off-grid?
Yes, the Enphase battery can be configured for off-grid use. It allows for energy storage from Enphase solar panels and can be a vital part of an independent energy system. For more details and customization, contact Enphase installer – PES Solar at (800) 650-6519.
How much does it cost to install an Enphase battery?
Enphase installation usually ranges from $10,000-$25,000. Note that the price of Enphase battery installation can vary based on various factors, including the size of the system and your location. For a detailed and customized free estimate, reach out to PES Solar at (800) 650-6519.
Are Enphase solar panels good?
Yes, Enphase solar panels are renowned for their quality and efficiency. Many Enphase solar reviews praise their performance and longevity. Interested in adding them to your home? Contact PES Solar for a free solar estimate at (800) 650-6519.
Can an Enphase battery be installed outside?
Enphase batteries are generally designed to be installed either inside or outside. For more specific information regarding your unique installation needs, please contact the best Enphase installer at (800) 650-6519.
How long do Enphase battery last?
Enphase batteries are designed for long-term use and typically have a lifespan of 10 to 15 years, depending on usage and other factors.
Who is the best Enphase installer?
As the leading Enphase installer, PES Solar has experience, positive reviews, and expertise in Enphase battery installation and Enphase solar panels. PES Solar is here to assist you with all your Enphase Powerwall needs. Call us today at (800) 650-6519 for a free quote.
How do I find Enphase battery installers?
Finding experienced Enphase installers is crucial for a proper setup. PES Solar specializes in Enphase installation and can provide you with professional services. Contact us at (800) 650-6519 for a free solar estimate.
Can I install Enphase battery myself?
While some individuals may consider self-installation, it's strongly recommended to have Enphase solar battery installation handled by certified solar installers. Need a free quote? Contact Enphase installers at (800) 650-6519.
Is Enphase a good solar company?
Enphase has received positive customer reviews for its innovative products, including solar battery backup and solar panels. To explore how Enphase products can be integrated into your energy solution, contact PES Solar for a free estimate at (800) 650-6519.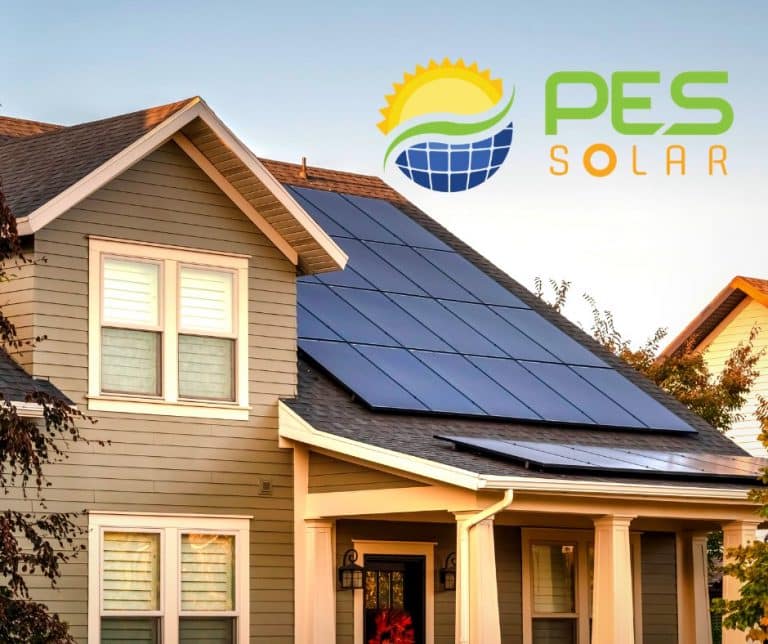 Ready To Go Solar?
Fill out the form below and we'll reach out to schedule your consultation