Best Solar Company in Bradenton, FL
In Bradenton, you can't escape the rising cost of electricity. But it doesn't have to be that way!
As the most trusted Solar Company in Bradenton, PES Solar has solutions that will help you cut your energy bills and become your own power company.
Benefits of Going Solar with PES Solar
Enjoy a 25-year roof penetration warranty.
Get a government rebate to help you recover the upfront costs of solar panels and increase your return on investment.
You can earn money by selling your excess electricity to the power company.
Increase the curb appeal of your property & make your home more attractive to buyers.
Solar panels will significantly reduce your monthly electricity costs, allowing you to keep more money in your pocket.
You'll feel good every day knowing that you're reducing your carbon footprint by using clean energy.
Take Advantage of Living in the Sunshine State
While living in Bradenton has many benefits, one downside is the high cost of electricity.
We have the best solution: Installing solar energy systems on your property!
Turn the sun into a free energy source using solar rays to their full potential. Solar Panel Installation in Bradenton is a great way to make your home or business more energy efficient. Solar panels are a convenient and cost-effective way to help the environment, reduce carbon emissions, and keep energy costs down.
Get More Out of Your Solar Experience With The #1 Solar Company in Bradenton
Quality Solar Panels
PES Solar uses only high-quality components in our systems, which allows for longer life and better performance than other companies' solar panels. Our products are built to last, so you won't have to worry about them failing or breaking down prematurely.
Expert Installations
Our Solar System Installers in Bradenton have worked in the industry for more than 20 years and are committed to ensuring you get all the benefits possible from your new system.
Financing Available
PES Solar makes switching to solar easy and affordable.
We offer the best financing options for your needs and budget, from $0 down installation to low monthly costs that replace your monthly power bills. So you can invest in renewable energy technology and immediately save money on your monthly utility bills.
Get A Free Quote Today
If you're interested in learning more about the benefits of solar energy and whether it's right for your home or business, call us at (800) 650-6519 today!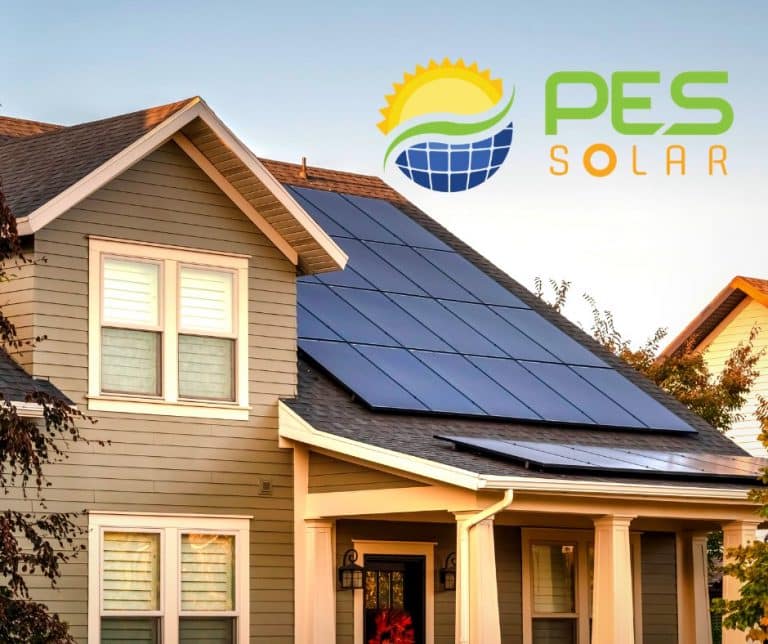 Ready To Go Solar?
Fill out the form below and we'll reach out to schedule your consultation