Best Solar Company in New Port Richey, FL
If you're thinking about installing solar panels, but are delaying your decision until you have the money to do it, let us tell you a secret:
You can save hundreds—even thousands—of dollars by going solar today.
Solar is more affordable than ever before, and we want to help you get started. Call (800) 650-6519 for a professional and trustworthy Solar Panel Installation in New Port Richey.
Discover What Solar Can Do For You
Keep more money in your pocket by reducing your power bills.
Have confidence that the panels and workmanship will last.
Obtain a government rebate to accelerate the solar panel payoff.
Gain revenue from the electricity company through net metering, which can increase your return on investment.
Increase the value of your home.
Using green energy helps you offset your carbon footprint.
Why Go with Solar Panels from PES Solar?
Easy Financing
PES Solar provides financing alternatives from low monthly costs that replace your monthly power bills to zero-down solar panel installation. As a result, you can start saving money today and never stress about having to pay high electric costs.
Save Money. Save the Environment.
Solar energy systems for homes and businesses produce clean energy that lowers your power cost and raises the value of your property.
Team of Solar Experts
Our team of Solar System Installers in New Port Richey has more than 20 years of experience installing solar panels, so you can rest assured that you will receive high-quality products and expert installation from start to finish.
Ready to Go Solar? Start Saving Today
We take pleasure in offering high-quality services at competitive prices as the most trusted Solar Company in New Port Richey.
With PES Solar, you'll receive cutting-edge solar technology and have a team of professionals who will collaborate with you to develop a solution that fits your needs, goals, and home.
Get a custom quote for your home, or schedule an appointment with our solar experts today. Contact PES Solar at (800) 650-6519 to get started.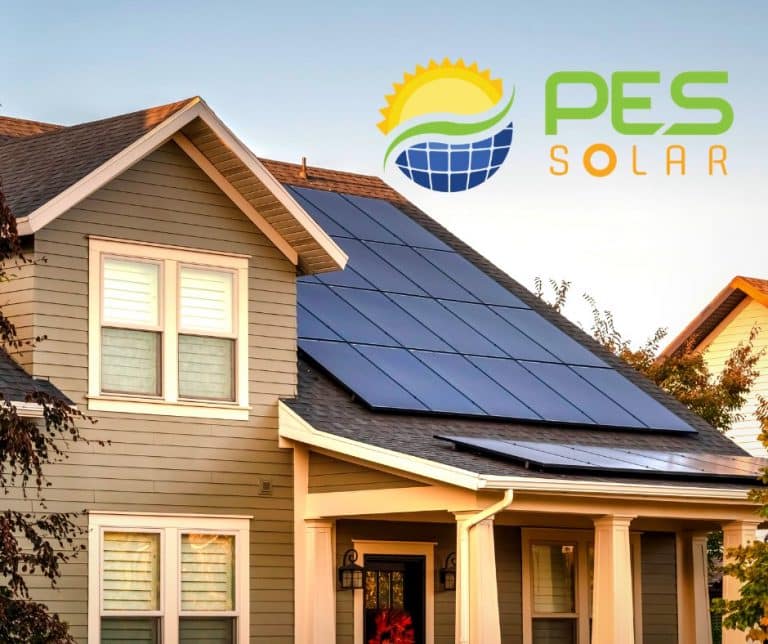 Ready To Go Solar?
Fill out the form below and we'll reach out to schedule your consultation