Best Solar Company in
Heathrow

, FL
Are you tired of paying high electric bills? With our solar installation services, we can help you make a switch to renewable energy and slash your power bills by up to 100%
Let the best Solar Company in Heathrow show you how switching to solar will keep more money in your pocket!
Be Your Own Power Company
Solar panels are a great investment that pays off quickly and doesn't have to cost you a fortune. At PES Solar, we offer affordable, quality solar panels that will help lower your monthly bills, save you money on power costs, and give you the ability to be completely independent of the grid!
Easy Financing Options
As the leading Solar System Installers in Heathrow, we believe everyone should be able to invest in renewable energy and start seeing savings as soon as possible. That's why our plans are designed to get you paid back quickly so that you can reap the benefits of owning your power sooner rather than later.
PES Solar offers easy financing options, including zero down payment and lower monthly payment that replaces your power bills!
Enjoy a Higher Return on Investment and a 25-Year Warranty
With our high-quality and latest solar technology, you can get your return on investment within 5-10 years. The best part? PES Solar offers a 25-year roof penetration warranty. You can be confident that your panels are here to last so that you can get the maximum ROI from your solar panels.
Expect Bigger Savings with Solar Panels
There are many good reasons to go solar, but the most important to us at PES Solar is that you can save thousands of dollars on your electric bills.
You'll have a consistent monthly finance payment for your solar panel system until you reach the exciting part of not paying for your power bills anymore! That means you can budget accordingly for your home bill each month.
And if that wasn't enough, there are tax benefits too! With the government rebate and Florida's Solar System Property Tax Exemption, you can reap the tax benefits of going solar.
Earn Money
Not only that you can save money from going solar, but also you can earn money from the power company through the net metering process. You can sell excess energy from your panels to the power company. Click here to learn more about how you can maximize the benefits of having your own solar system installed by PES Solar.
Help the Environment
Start utilizing clean energy to be part of the solution to climate change by reducing your dependence on fossil fuels and helping reduce greenhouse gas emissions.
Ready to Go Solar and Start Saving Money?
Contact PES Solar for the best Solar Panel Installation in Heathrow at (800) 650-6519 to get a free estimate. Our expert team can help you make the right decision that fits your home and budget.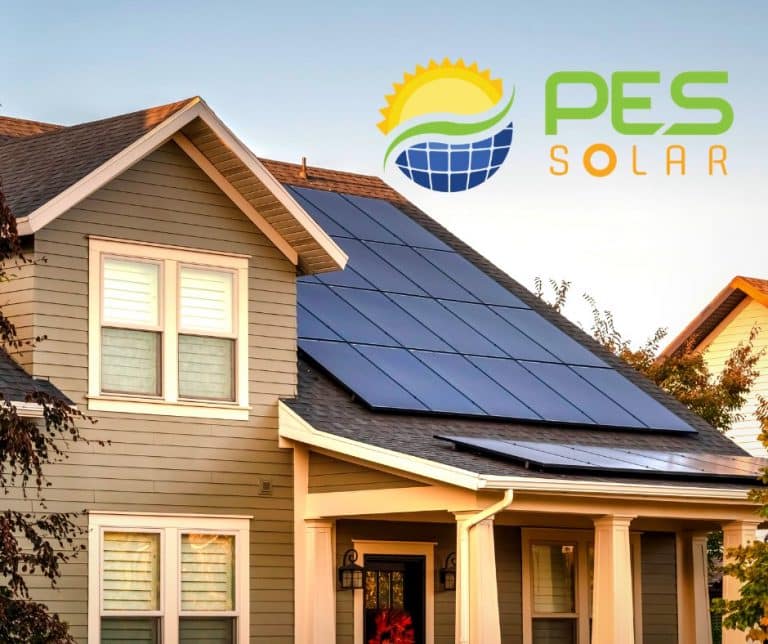 Ready To Go Solar?
Fill out the form below and we'll reach out to schedule your consultation