Best Solar Company in Deltona, FL
Electric bills are getting higher in Deltona. They just keep growing, and they're draining your wallet.
What can you do about it? Here's an idea: stop paying your utility company!
It's time to step up the game and beat your power company. Become your own power source with PES Solar today.
Benefits of Going Solar with PES Solar
Enjoy a 25-year roof penetration warranty
Obtain a government rebate to speed up your ROI
Earn from the power company by using net metering
Increase the curb appeal of your home
Reduce your monthly electricity costs to keep extra cash in your pocket
Have confidence in the durability of the solar systems and the workmanship
Feel good every day knowing that you use clean energy to reduce your carbon footprint
Take Advantage of Living in the Sunshine State
Living in the Sunshine State, Florida, has its perks. However, one thing that isn't so great is the cost of electricity.
As the Best Solar Company in Deltona, we offer the best solution: Installing solar systems on your property.
Maximize the sunny weather in Deltona and turn the solar rays to free energy! Solar panel systems can be installed in your home or business and provide you with clean energy for years to come.
Solar panels are a great option for people who want to stay environmentally friendly, reduce their carbon footprint, and save money on their electric bills.
Quality Solar Systems
PES Solar install all major solar brands, including Tesla, Q CELLS, Silfab, & more. We only use high-quality components in our systems, which means they will last longer and perform better than others on the market.
We do not skimp on materials, so you can be confident that your system won't fail prematurely or break down under pressure.
Expert Installations
Our solar experts, who have been working with solar panels for more than 20 years in the industry, are dedicated to ensuring you get the most out of your solar power system.
Financing Available
As the leading Solar System Installers in Deltona, PES Solar makes it easy to switch to clean energy. We offer $0 down installation, so you can invest in solar panels and start saving money on your electric bill every month—savings that will add up over time and help you recoup your initial investment.
Get A Free Quote Today
If you're interested in learning more about how solar panels work and whether they are right for your home or business, call us at (800) 650-6519 today!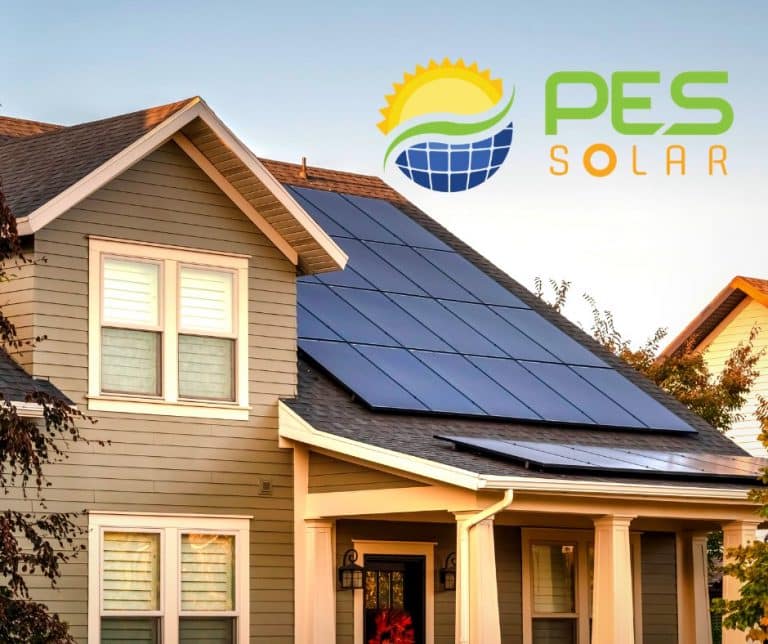 Ready To Go Solar?
Fill out the form below and we'll reach out to schedule your consultation