Best Solar Company in
Fort Myers

, FL
As electric bills continue to rise, it's time for us to do something about it. You can reduce or eliminate your monthly electric bills by going off-grid with a fully sustainable solar energy system.
PES Solar offers professional Solar Panel Installation in Fort Myers, so homeowners can save money by generating their own solar power.
Own your Energy, Save Big, & Earn Money
Installing solar panels on your roof can save you up to 100% on your electric bill and even earn money from the net metering process, where any excess power generated by your solar panels is sent back into the grid for use by other homes or businesses.
Zero Bill is Possible
With solar panels installed in your home, you'll be able to completely eliminate the amount of money that you spend on power bills each month. It means you no longer need to pay the power company because your solar panels generate enough electricity to meet your needs.
Enjoy the Tax Benefit
The Solar System Property Tax Exemption is one of the biggest tax incentives you can take advantage of. You can even get a government rebate to speed up your return on investment.
Easy Financing
We offer flexible payment options, from low monthly payments that replace your monthly power bills to a $0 down payment option. You can start enjoying the benefits of going solar right away! Click here to find out more about our financing alternatives.
Residential And Commercial Solar Panel Installation in Fort Myers
As the leading Solar Company in Fort Myers, PES Solar has more than two decades of expertise in helping homeowners switch to solar and keep more cash in their pockets.
We are proud to offer environmentally friendly solutions that help our clients balance their budgets while reducing their carbon footprint.
Let the most trusted Solar System Installers in Fort Myers show you how to get the best solar energy solutions. Call us at (800) 650-6519, and we'll be happy to provide you with a free estimate.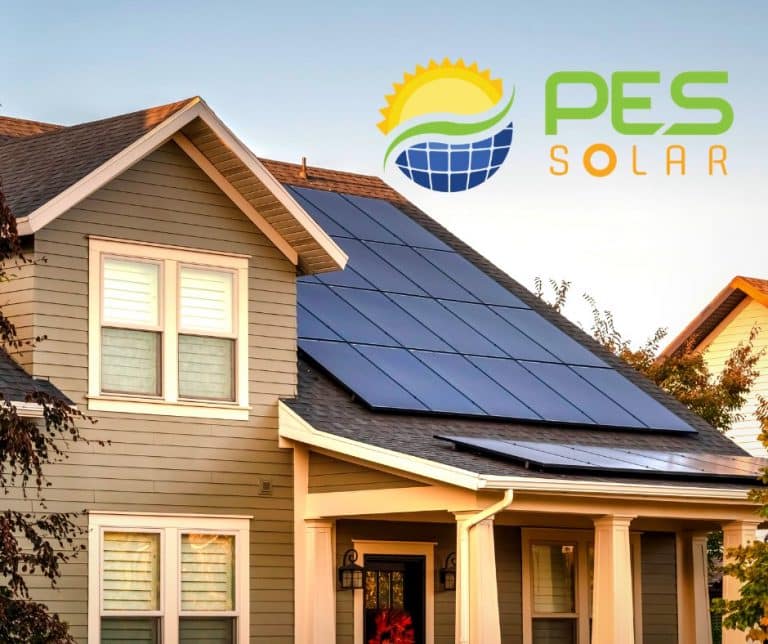 Ready To Go Solar?
Fill out the form below and we'll reach out to schedule your consultation