Best Solar Company in
Lake Buena Vista, FL
Are you tired of escalating energy bills and the environmental impact of traditional power sources? At PES Solar, we understand your concerns and are committed to providing seamless solar panel installation services that tackle both these issues.
With over 20 years of experience, our team of expert solar panel installers can provide cost-effective solutions for residential and commercial properties. Let us help you harness the sun's energy and take control of your energy costs.
Maximize Your Energy Savings with PES Solar
Solar panel installation in Lake Buena Vista, FL, provides your property with significantly reduced monthly electricity costs so that you can keep extra cash in your pockets. Plus, with an estimated payback period of just eight years, you'll see a return on investment in no time.
Enjoy a 25-Year Roof Penetration Warranty
We at PES Solar assure the lifespan of our solar products and the quality of our craftsmanship. To safeguard your investment for years to come, we provide a 25-year roof penetration warranty.
Get Government Rebates and Earn from Net Metering
To accelerate your ROI, PES Solar can assist you in securing government subsidies. Lake Buena Vista homeowners who install solar panels can make money through the net metering procedure. By producing extra electricity, you may sell it back to the utility company and earn even more profit.
Financing Options Available
We present flexible financing solutions that enable you to take advantage of solar energy immediately. You won't need to wait for your money to accumulate or make a sizable down payment if you choose our $0 down installation option. We'll work with you to identify the best financing option for your house and financial situation.
Solar Energy Panel Installation for Home and Business
Our team of experienced solar panel system installers in Lake Buena Vista, FL, can provide a tailored solution for your residential properties or commercial buildings.
Make the Smart Choice with PES Solar
Ready to start saving big with solar panels? Call PES Solar today at (800) 650-6519 for a free quote. Take control of your energy costs and reduce your carbon footprint with PES Solar, the best solar company in Lake Buena Vista, FL.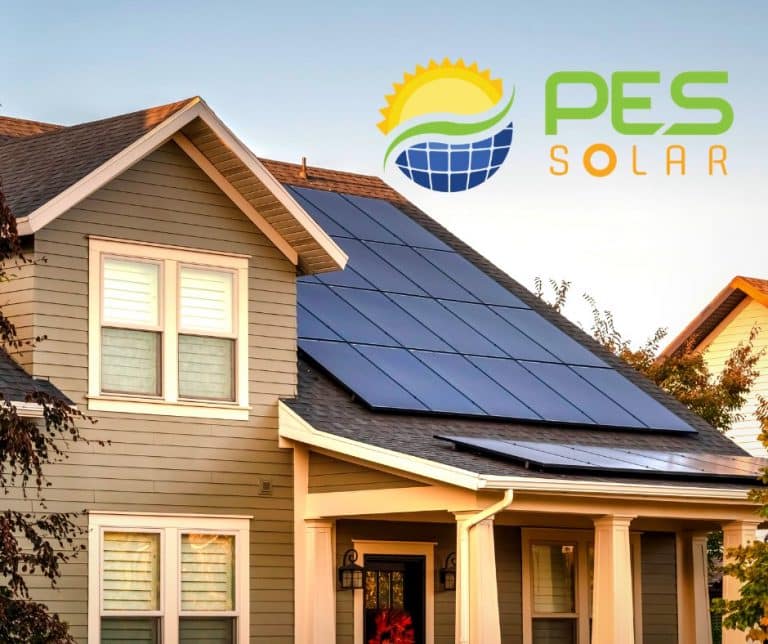 Ready To Go Solar?
Fill out the form below and we'll reach out to schedule your consultation