Best Solar Company in
Maitland, FL
Are you fed up with high electric bills and need help to stop this?
It doesn't have to be this way! You could switch to more affordable options like solar power and save thousands of dollars annually while helping the environment.
As the most trusted Solar Company in Maitland, PES Solar is here to make you switch to solar easily without breaking the bank. Visit our website here or call us at (800) 650-6519 to get a free estimate.
Why Go Solar with PES Solar?
Get more out of your solar experience. PES Solar makes Solar Panel Installation in Maitland affordable and easily accessible. Here are more exciting benefits of switching to solar:
Reduce your energy bills to save more money in your pocket. After ROI (return on investment), you can save up to 100% on your electric bill.
Expect faster return on investment. Have the solar panels pay for themselves within 5-10 years.
Have confidence in the longevity of the panels with our 25-year roof penetration warranty
You can get a government rebate to pay for the solar panels more quickly.
Earn from the power company by using net metering to increase your return on investment.
Increase the value of your home. Plus, the aesthetics!
Utilize green energy to reduce your carbon footprint. Feel good every day knowing that your greener lifestyle is helping the environment.
Easy Financing
PES Solar provides financing options so you can have your solar panels installed with no money down. That way, you can save money today and never worry about paying high electric costs again.
Save Money. Save the Environment.
Get ready to save thousands of dollars with solar energy panels. PES Solar is here to help you save the environment and your wallet all at once!
Take advantage of living in the sunshine state. You can use solar panels to generate your home's electricity needs.
Team of Solar Experts
We take pride in providing professional services at affordable rates. With more than two decades of experience under our belts, you can trust that our team of Solar System Installers in Maitland will provide high-quality materials and professional installation from beginning to end.
Ready to Go Solar? Get Your Power Bill Down to $0 Today
If you're ready to own your energy, say goodbye to power bills, have peace of mind about your solar energy system warranty, and keep cash in your pocket, we'd love to help you with a free consultation!
Contact PES Solar at (800) 650-6519 to get started.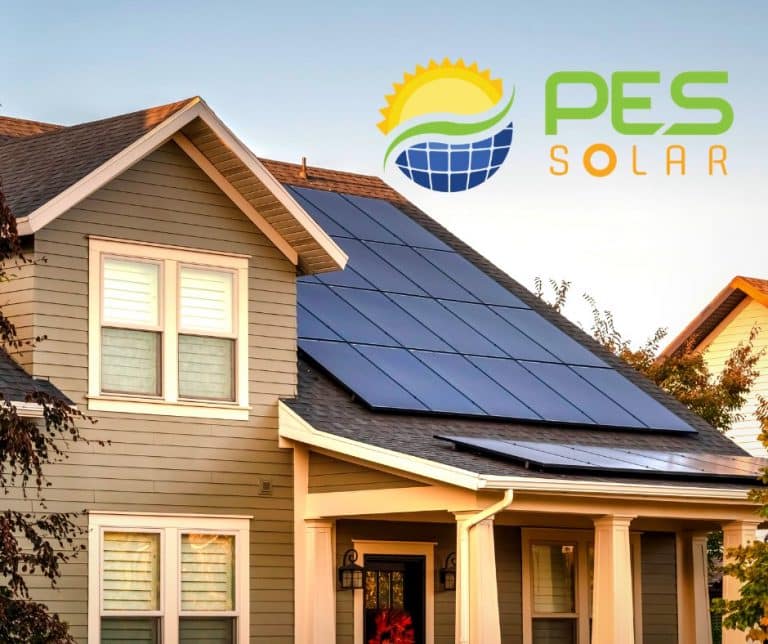 Ready To Go Solar?
Fill out the form below and we'll reach out to schedule your consultation