Best Solar Company in Mid Florida, FL
Welcome to PES Solar
As one of the best solar companies in Florida, PES Solar is at the forefront of the green energy revolution. Our commitment, expertise, and extensive experience distinguish us as the go-to choice when you think, "Which are the top solar installers near me?"
Why PES Solar Stands Out
Two Decades of Experience: Installing solar panels might seem like rocket science, but our crew of experts makes it a breeze. With over twenty years in the field and more than one million panels installed, we've mastered the art and science of harnessing the Sun's mighty rays.

Certified Excellence: Our team consists of certified electricians and a dedicated crew, each a W-2 employee, ensuring that you're in trustworthy, friendly, and knowledgeable hands.

Stellar Track Record: With 1,750,090 panels and 1,874 systems installed, our expertise is evident. Supported by our 150+ strong team, we guarantee top-tier service.
Our Premier Services
Enphase Battery Backup Installer: Trust in our professional electrical services to provide backup when you need it the most.

Tesla Powerwall: Power your home with the future, ensuring a continuous supply even when the grid falters.

Aeroseal: Maximize energy efficiency with top-notch sealing solutions for your establishment.
Added Value Services
Generac Generator Installer: Experience uninterrupted power with our Generac solutions, ensuring you're never left in the dark.

Solar Attic Fans: Enhance energy efficiency while keeping your attic cool and well-ventilated.

EV Plug Outlet: Power your electric vehicle conveniently at home.

Blow-In Insulation: Boost your home's energy retention with our insulation services, ensuring consistent temperatures year-round.
Why Go Solar with PES Solar
Lower Energy Bills: Reduce your monthly expenditures while doing good for the planet.

A Greener Planet: Join the solar revolution today and champion sustainable living.

Greater Home Value: Elevate the value of your property with our state-of-the-art solar installations.

Simple and Easy Financing: Make the shift to solar without financial hassles, thanks to our flexible financing options.
Reap the Benefits
Become Your Own Power Company: Harness solar power and declare energy independence.

Tax Advantages: Take advantage of tax benefits and make the most of your solar investment.

Best in the Industry: With PES Solar, you are partnering with one of the best solar panel companies in Florida.
Get a Free Estimate
Contemplating a shift to solar? Obtain a detailed solar panel estimate from us and embark on a journey to sustainability.
Solar Installers Near Mid Florida
Lower energy bills, a greener planet, and a brighter future await. With PES Solar's unparalleled service and expertise, it's time you embraced the solar revolution. Let's illuminate your world with the power of the sun.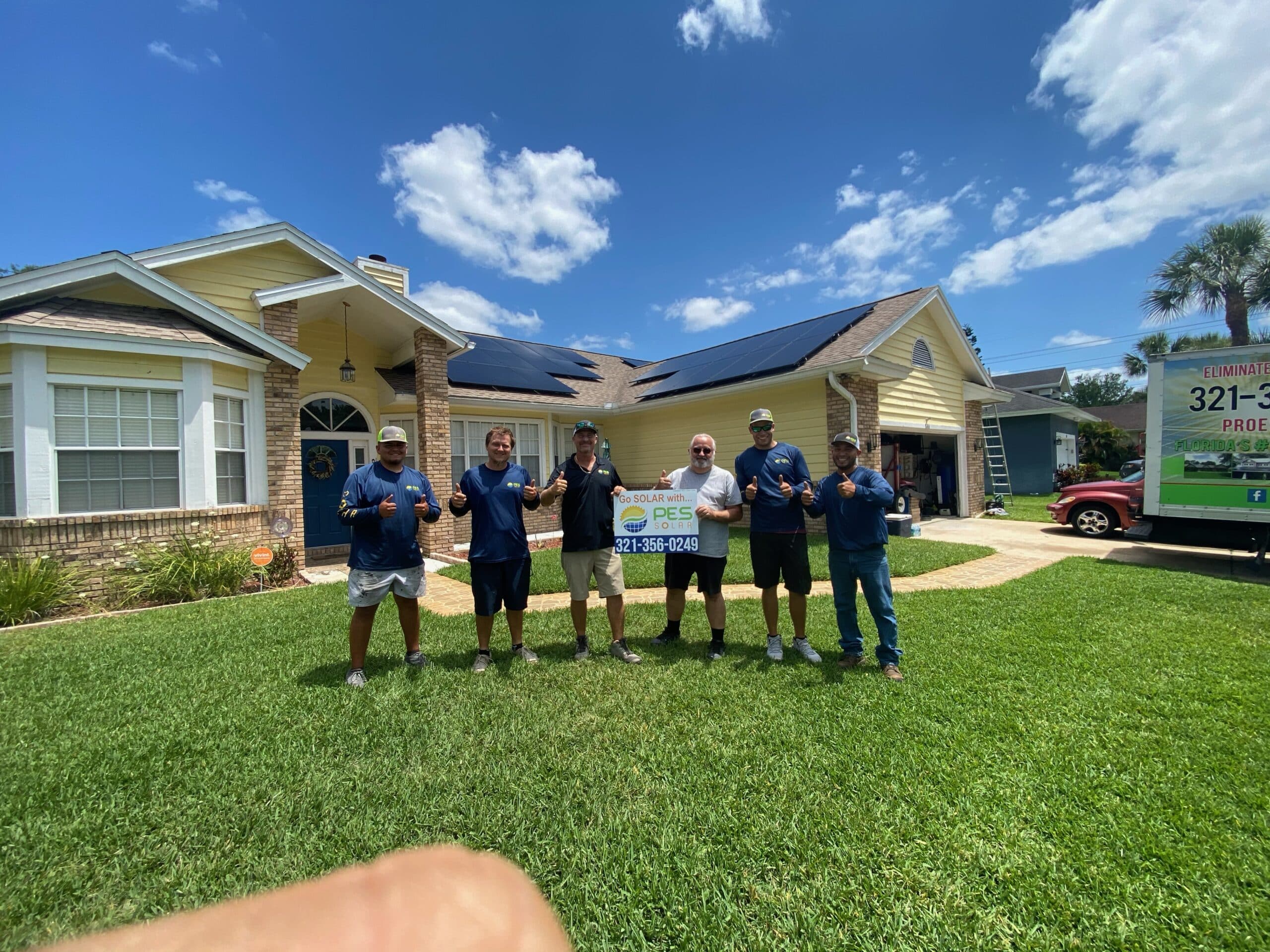 FAQs
Where to find solar installers with a free estimate in Mid Florida?
PES Solar, among the best solar companies in Florida, offers free solar panel estimates for residents and businesses in Mid Florida.
What are the solar incentives available in Mid Florida?
Mid Florida offers various incentives, including tax benefits and rebates, to encourage solar panel installation.
How much does it cost to install solar panels in Mid Florida?
The cost of solar panel installation in Mid Florida varies based on the system's size and specific needs, but you can get a detailed solar panel estimate from reputable solar companies like PES Solar.
What is the return on investment for solar panels in Florida?
The return on investment for solar panels in Florida is favorable due to reduced energy bills, tax benefits, and increased home value.
What are the benefits of solar panels for my home or business in Mid Florida?
Solar panels in Mid Florida reduce energy bills, increase property value, offer tax advantages, and contribute to a greener planet.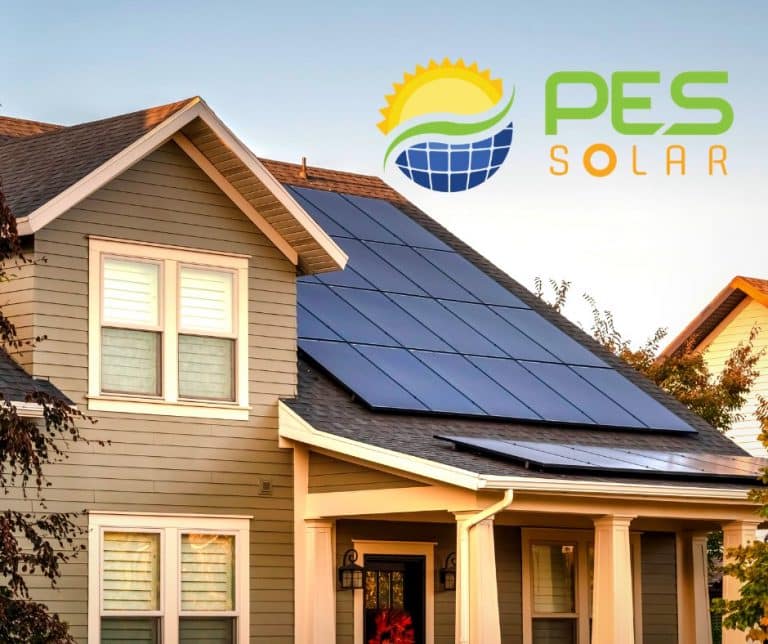 Ready To Go Solar?
Fill out the form below and we'll reach out to schedule your consultation