Best Solar Company in Windermere, FL
Save money, keep cash in your pocket, and own your power!
Stop paying your power bills and get your electricity for free.
At PES Solar, we offer the best Solar Panel Installation in Windermere with a 25-year roof penetration warranty and industry-leading products. Get in touch with one of our team today at (800) 650-6519 to know how much you can save every month by going solar.
Why Go Solar with PES Solar?
Have you ever wanted to save money, help the environment, and make your home more energy efficient? Well, you can do all three at once with PES Solar's solar panels. Besides saving thousands of dollars from your power bill, here are more reasons to make the switch with PES Solar:
1. Easy Financing
As the best Solar Company in Windermere, we offer easy payment options from zero down payment to low monthly solar panel installation costs that replace your monthly power bill so you can start saving money immediately!
The best part? The savings on your electric bill will be more than the total investment in the panels so that in just 5-10 years, you'll have paid off your solar energy system.
2. Have Power When the Utility Company is Down
When the power goes out, having solar panels on your roof can be a lifesaver. When other people are sitting in the dark, you can keep your lights on, watch TV or do whatever else you need to do while they wait for their power company to come back online.
3. Take Advantage of the Tax Benefits
With the government rebate and Florida's Solar System Property Tax Exemption, you can reap the tax benefits of PES Solar's solar panel installation.
4. Get Off-Grid and Help the Environment
Helping out our planet is always a great reason to go solar. Be more self-sufficient and "off-grid." If you want to own your home's power source, the most trusted Solar System Installers in Windermere can make it happen. Help save our planet from global warming by cutting down on pollution caused by fossil fuels used for power generation today.
5. Earn Money
Get paid by the power company through net metering when you sell excess energy back to them. This is a great way to make money from something that would otherwise be wasted energy that costs nothing extra in terms of installation or maintenance costs.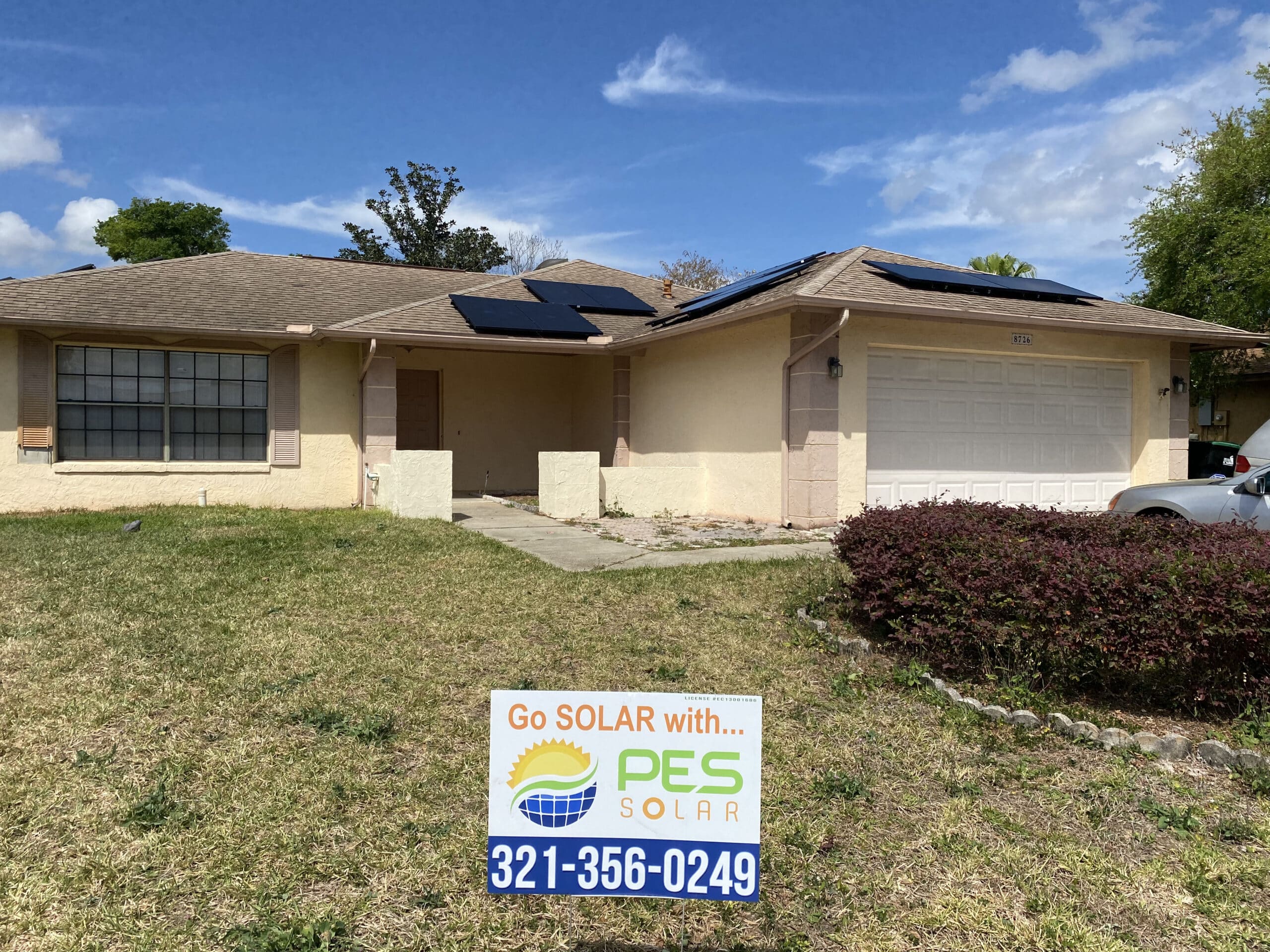 Switch To Solar Today
If you're thinking about switching to solar power but are unsure if it's the right choice for your home, let us help you make the decision! Call us at (800) 650-6519 to get a free estimate.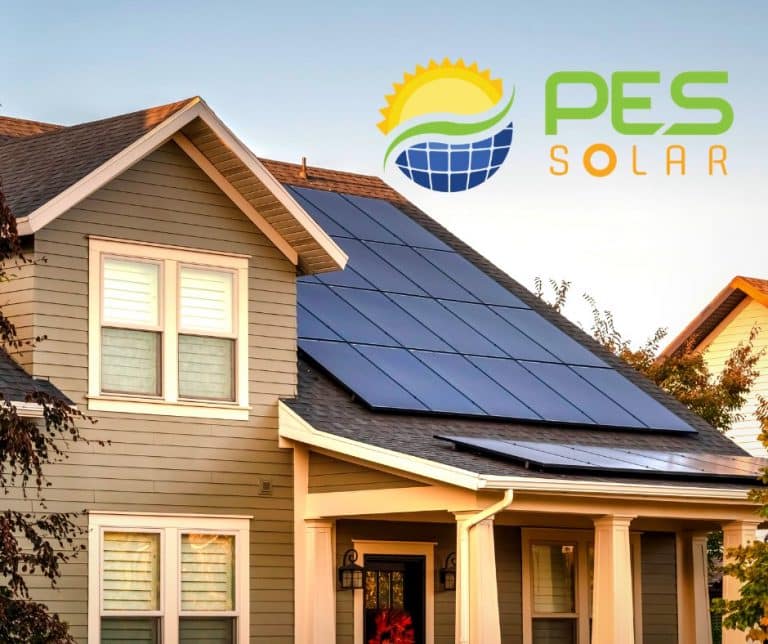 Ready To Go Solar?
Fill out the form below and we'll reach out to schedule your consultation