Best Solar Company in Winter Park, FL
Your bills are getting higher, and you can't control costs. It seems like no matter what you do, your utility company is still there with another bill in the mail.
There is a better way!
Instead of paying power companies, let your solar panels do the work for you and keep more money in your pocket.
As the Best Solar Company in Winter Park, PES Solar offers all-inclusive solar panel installation, which means our solar experts will come to your home or business and install high-quality solar energy panels that fit seamlessly into your lifestyle and budget.
$0 Down Payment
Best of all, PES Solar does not require a big deposit upfront—you can make small monthly installments to pay for your installation, making it easier and faster for you to go green and save money on electric bills. With our help, you can cut your energy cost by up to 90% and secure a better future without power companies holding you back.
Why Pay For Electricity When You Can Get Solar Energy For Free?
The Power of Savings
As the leading Solar System Installers in Winter Park, we can help cut your power bill and keep cash in your pocket.
TIP: You can install solar panels today through our easy financing. Your monthly payment will replace your power bill.
When your power company is out, solar panels can give you electricity.
This means that when the grid goes down, you won't be left in the dark. Solar energy can help keep your lights on during outages, which is especially important during emergencies.
$0 Power Bill is Waiting For You
That's right: zero bill is possible. With solar panels, you can generate your own electricity and completely power your home for free!
But wait, there's more: you'll also be doing your part to help the environment by reducing greenhouse gas emissions. It's time to take back control of your energy bill—and help save our planet at the same time!
Own Your Energy and Earn From It
And what if you could make money out of your solar energy? It's all possible! With our help, you can start earning money using the net metering process and see how much easier life can be if you switch to solar today.
Switch To Solar Today
We offer Solar Panel Installation in Winter Parkwith a 25-year roof penetration warranty that ensures your investment for years to come.
With solar panels, you can make your home more energy efficient and save money on your electric bills. Call us today at (800) 650-6519 to get started!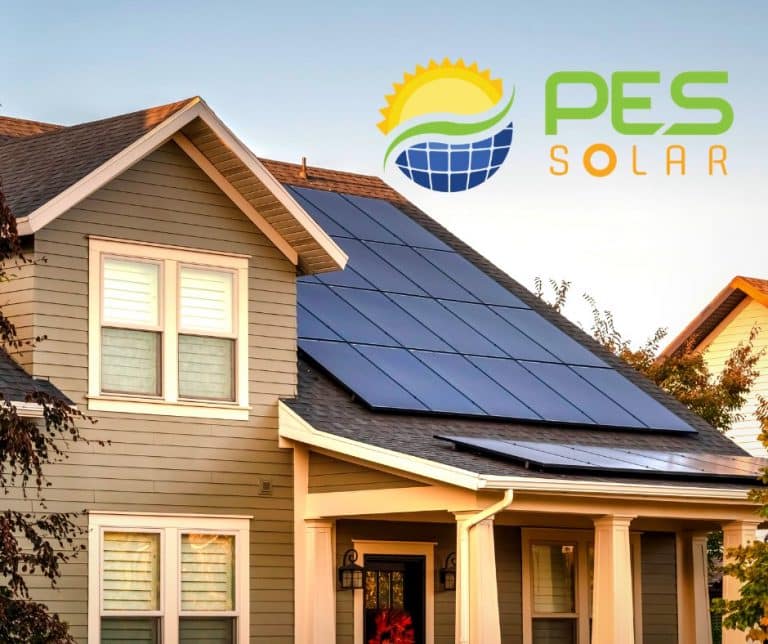 Ready To Go Solar?
Fill out the form below and we'll reach out to schedule your consultation