Best Solar Company in West Palm Beach, FL
Residential solar systems offer numerous benefits to homeowners, saving you money each month on your energy costs while supporting a more sustainable world. PES Solar is your trusted solar panel installation company in West Palm Beach offering a range of services when it comes to choosing the right solar panel system to cater to your home. As your expert solar panel installers with over two decades of experience in the industry, we offer everything that you need to add value to your home. Our goal is to save you money with solar power installation that you can trust. To find out more about the services we offer, or for a consultation, call us today at (800) 650-6519.
Common Questions About Solar Panels for Home in West Palm Beach with PES Solar
What are the pros and cons of solar panels?
The biggest disadvantage is the initial cost of solar panels. The main advantage is the savings you will see on your energy bills.
How many years does it take to pay off solar panels?
This depends on the cost of the system that you choose as well as your payment amounts.
How many solar panels are needed to power a house?
You usually need between 20 and 25 solar panels to power an entire home.
Does hail damage solar panels?
Hail damage to solar panels is very rare, but you can protect your panels with proper placement and coverings.
Do solar panels need surge protection?
It is recommended that you have surge protection for your solar panels to protect your investment.
How do you protect solar panels from hail?
Solar panels are mostly resistant to hail, but with proper placement and the use of protective coverings, you can avoid any costly repairs.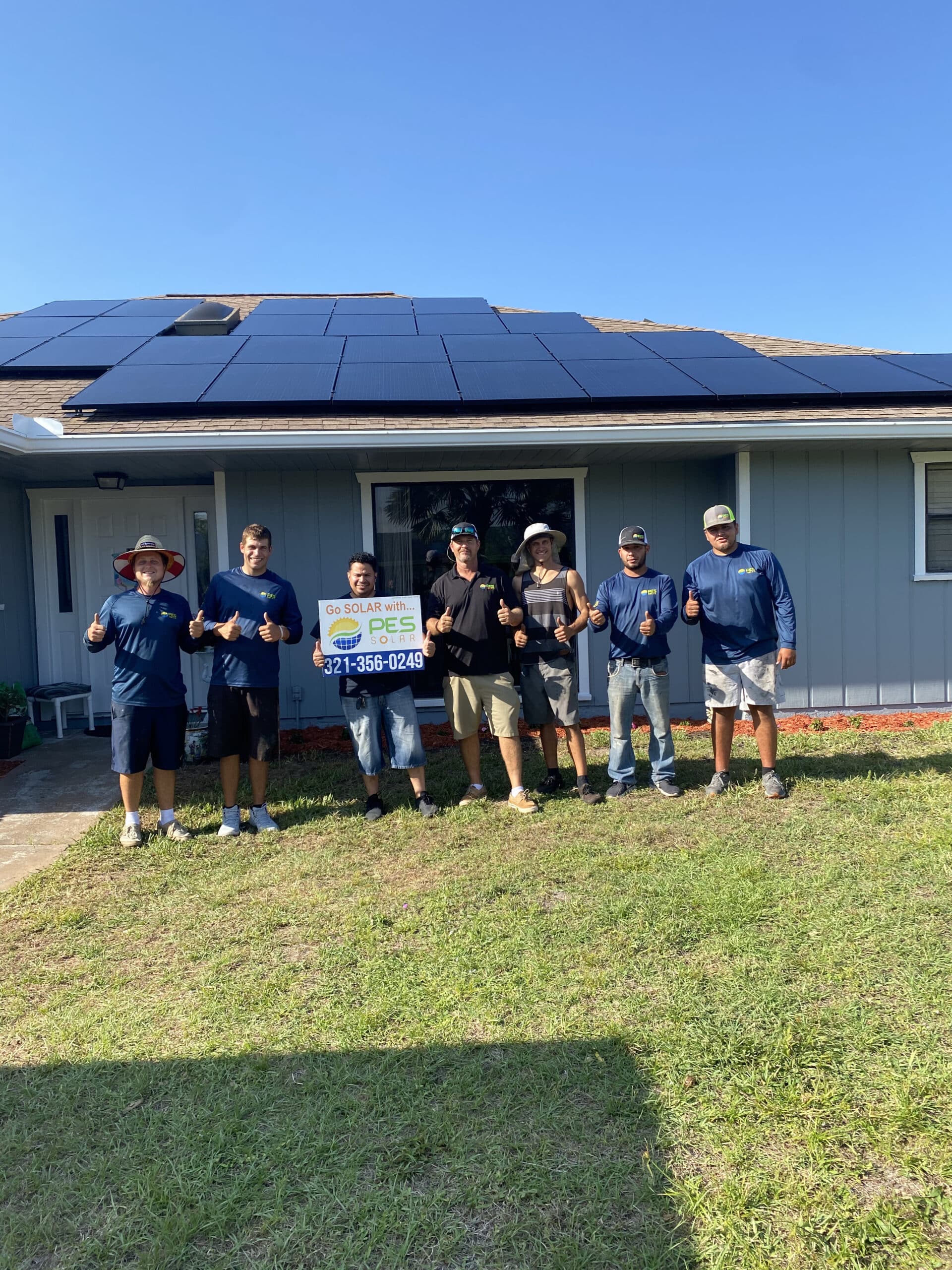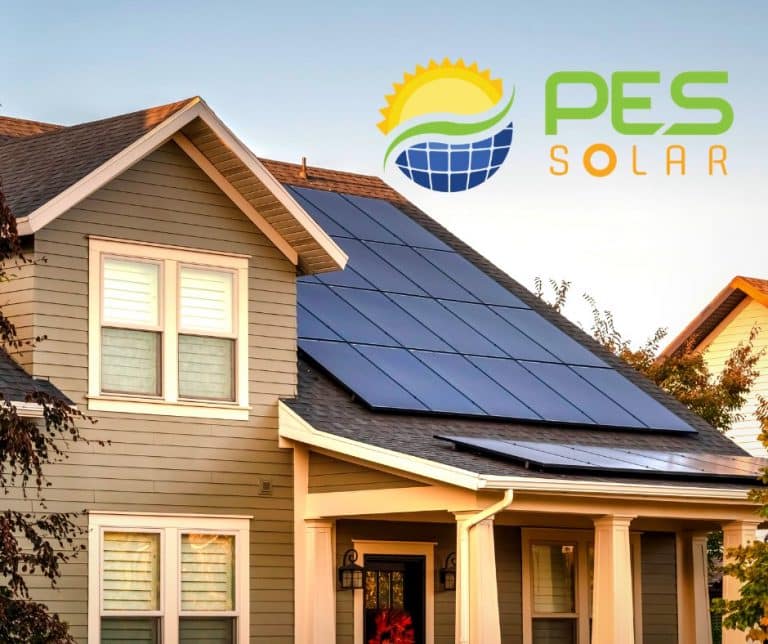 Ready To Go Solar?
Fill out the form below and we'll reach out to schedule your consultation