REC Certified Solar Installers
Welcome to PES Solar

Your Premier REC Solar Dealer
Up to +30% off your energy bill
25-Year ProTrust Warranty
92% of nameplate power in year 25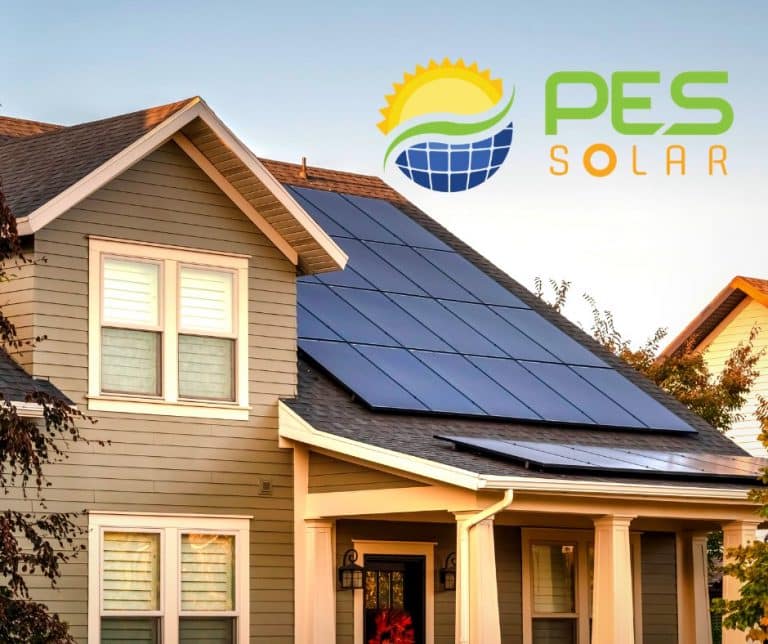 Ready To Go Solar?
Fill out the form below and we'll reach out to schedule your consultation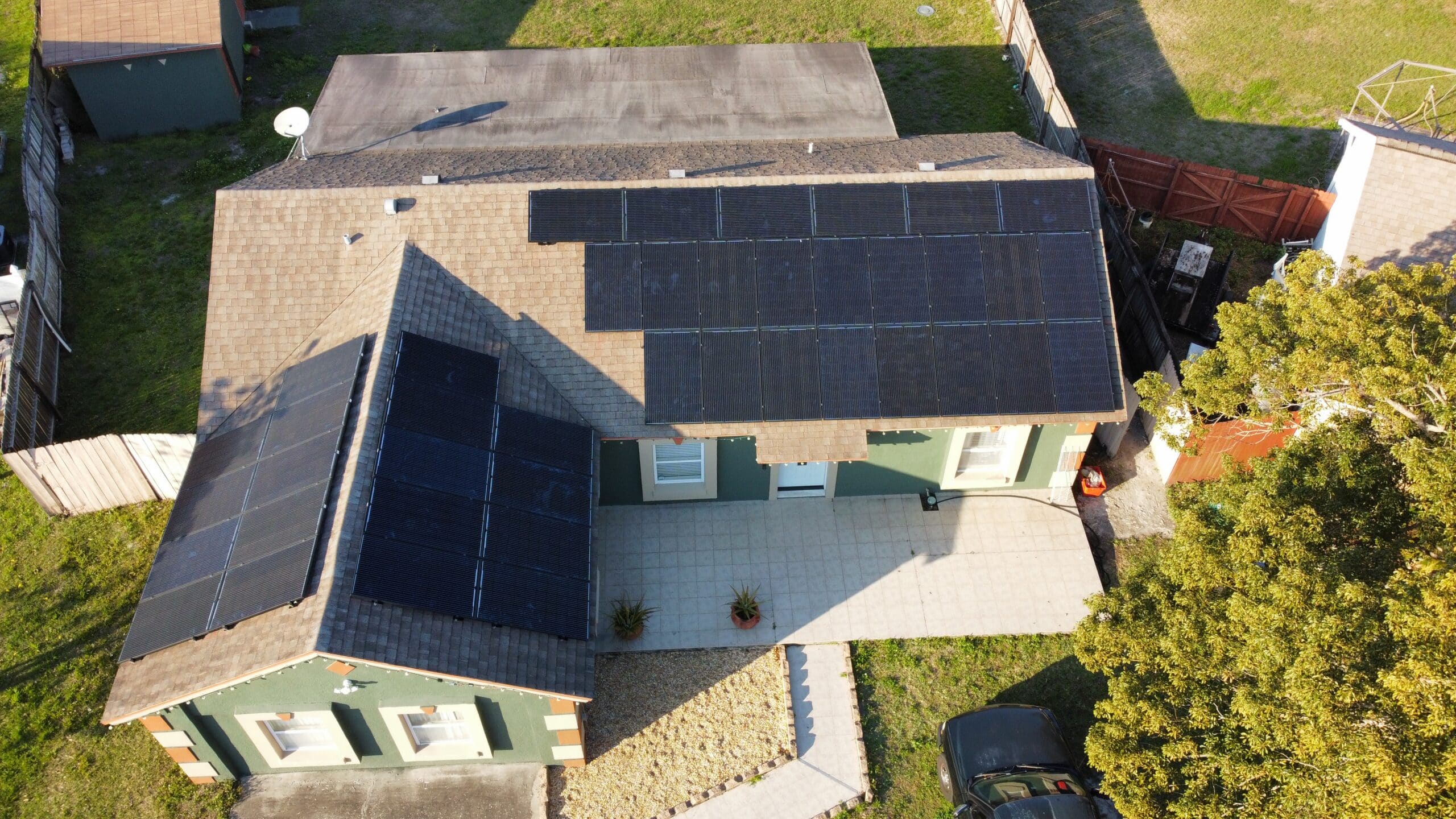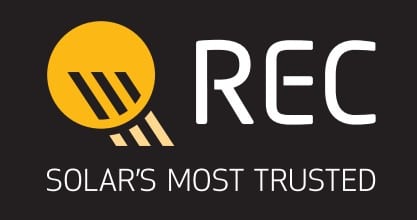 Why Every Home Needs REC Solar Panels
As Florida and Orlando homeowners seek reliable and eco-friendly energy solutions, REC panels emerges as the gold standard in solar technology. Here are the several benefits of REC solar panels:
High Performance
Enhanced high power lead to a more consistent ROI.
Optimal Energy Output
Higher power density per square meter maximizes clean energy from limited space.
Reliable Technology
Advanced cell connections reduce risks of cell damage or micro-cracks.
Stylish Design
Fully black variant offers a sleek look, perfect for modern rooftops.
Eco-Friendly
Lead-free panels ensure no toxic lead discharge after recycling.
Industry-Leading ProTrust Warranty
25-year quality product, performance, and labor warranties
REC Alpha Pure Series: The Best Solar Panels for Your Home
Why Choose REC Solar Panels?
The REC solar panels, particularly the Alpha Pure Series, are a testament to advanced Heterojunction-Zellentechnologie (HJT). With no LID, homeowners and businesses alike can trust the efficiency and performance they're investing in.
Whether you're facing the cold of winter or the heat of summer, these panels from top REC certified solar installer ensure consistently high performance, even as temperatures rise.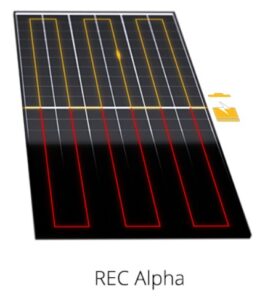 Maximized Energy Output
The REC Alpha solar modules, known for their high-quality panels, offer a superior power density per square meter (Watt/m²). This means you harness more affordable solar power from the same space, making them perfect for both expansive and limited spaces.
Advanced Cell Connection Technology
The innovative cell connections, a hallmark of the best solar panels in the market, minimize the risk of cell damage or micro-cracks. This ensures long-term high performance. Plus, their fully black design is stylish choice for rooftop installations.
Pioneering Module Designs
The award-winning Twin-Design of REC sets the Alpha Pure module apart. By dividing the module into two "Twin" sections it reduces internal resistance, ensuring continuous energy production, even when there's partial shading.
Eco-Friendly
Prioritizing the environment, the REC Alpha series is lead-free. This means no toxic lead discharge upon recycling, allowing homeowners to further reduce their carbon footprint.
With a retention of at least 92% of the system's nominal power after 25 operational years, REC panels immediately stand out, offering industry-leading peak performance.
25-Year Product Warranty
As a testament to their high-quality panels, this covers any module defects.
25-Year Performance Warranty
This ensures that the modules, installed by REC-certified solar professionals, deliver the specified performance year after year.
25-Year Labor Warranty
In the rare case a module requires servicing, this warranty provides additional protection.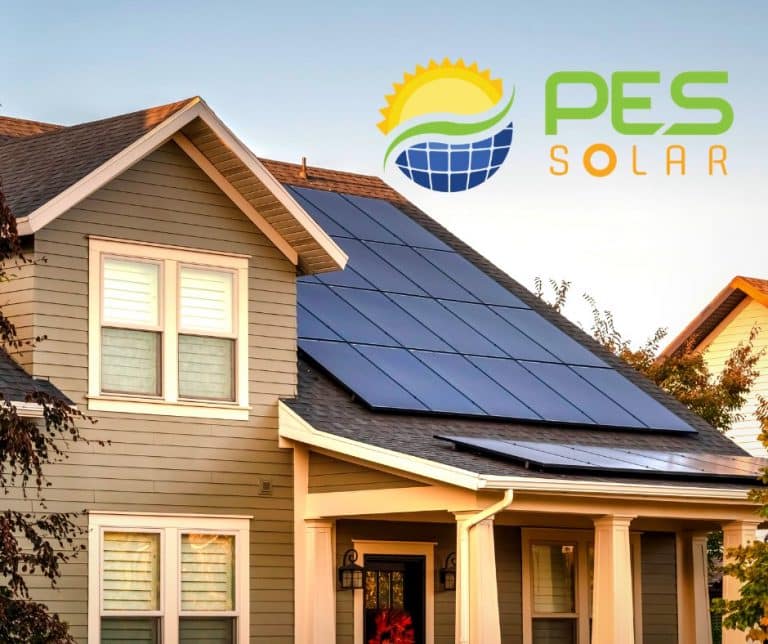 Ready To Go Solar?
Fill out the form below and we'll reach out to schedule your consultation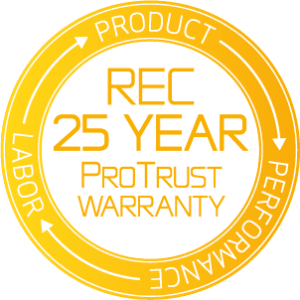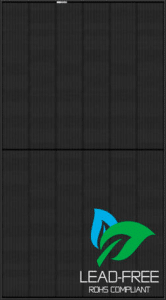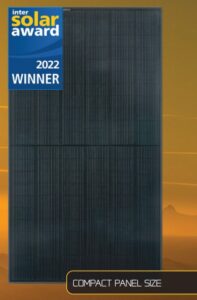 Our Solar Energy System Services
Main Services:
Other Solar services:
EV Plug Outlet

Blow-In Insulation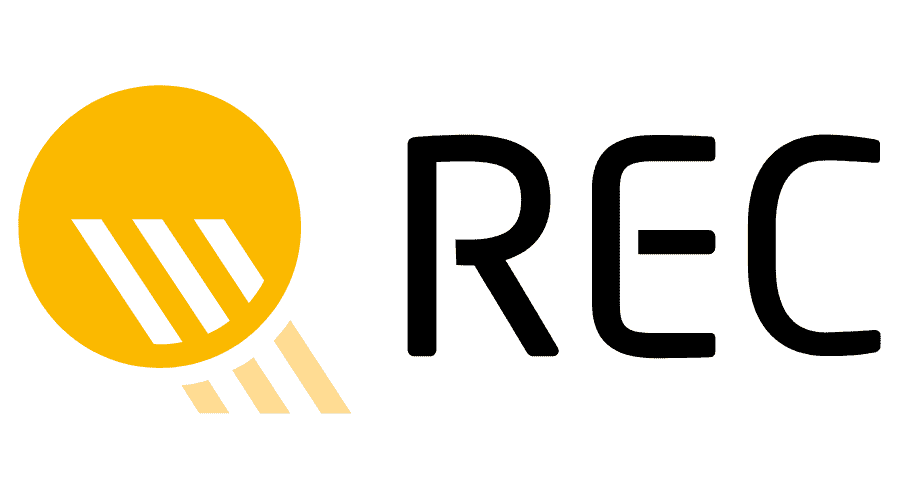 Contact the Best

REC Solar Installers and Get a Free Estimate
Ready to install rec panels? As your local solar panel installers and REC-certified installers in Florida, we're dedicated to guiding you every step of the way.
Install rec panels today and harness the power of the sun with Europe's leading residential solar brand. Trust our high quality solar installation company to provide unparalleled energy savings, renewable energy, and high quality installation. Whether for business or residential purposes, making the switch has never been easier with our REC certified solar professional company.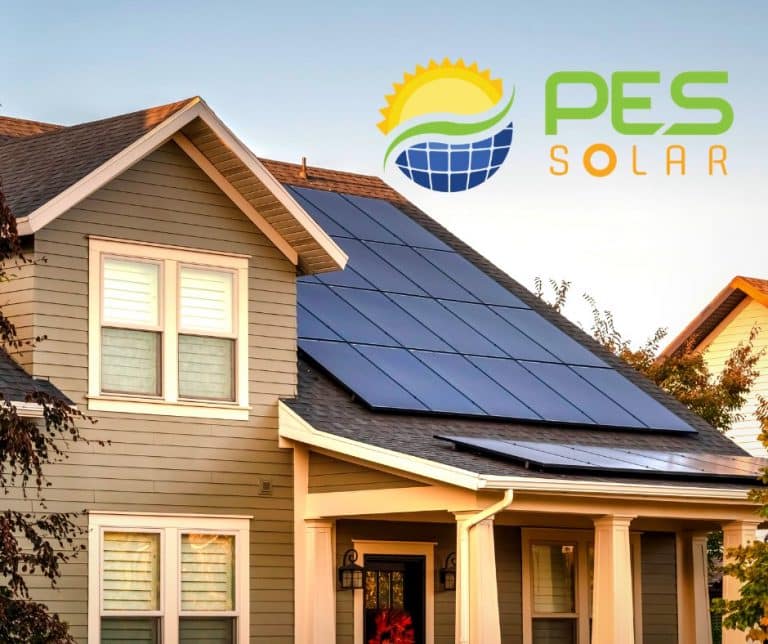 Ready To Go Solar?
Fill out the form below and we'll reach out to schedule your consultation
FAQs
Is the REC solar panel worth it?
Absolutely! REC solar panels, offered by PES Solar, are among the top choices in solar installation companies due to their efficiency and ability to generate more power.
How long do REC solar panels last?
REC solar panels are designed for longevity, typically lasting over 25 years, ensuring you harness solar energy for decades.
What are the benefits of REC solar power?
REC solar power provides more power, ensuring maximum energy output. With PES Solar, you're choosing a leading rec solar professional that guarantees top-notch service.
Where to find REC-certified installers near me?
PES Solar is your local installer in Orlando, offering REC-certified solar installations. Contact us for a free quote today!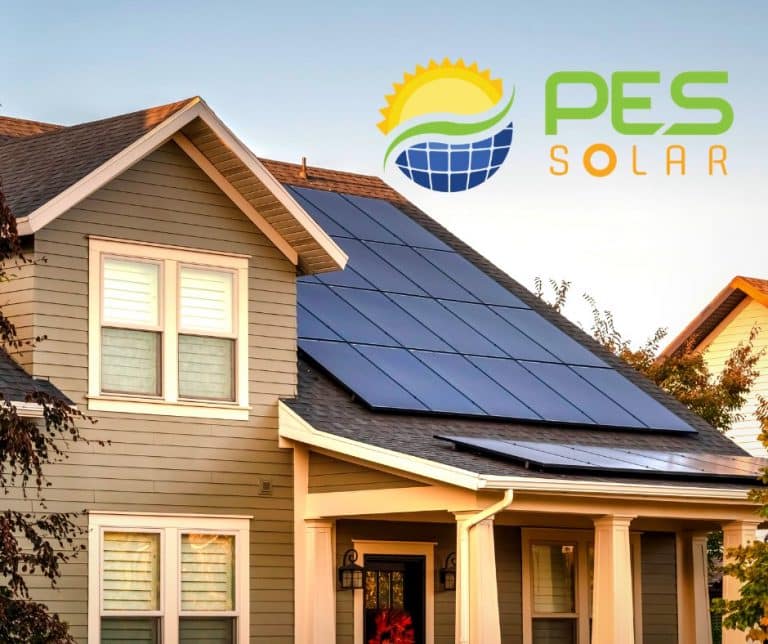 Ready To Go Solar?
Fill out the form below and we'll reach out to schedule your consultation