Best Solar Company in
Horizon West, FL
Are you looking for the best solar company in Horizon West, FL? PES Solar is here for you!
Say goodbye to expensive energy bills and hello to a more sustainable lifestyle with PES Solar. We are the experts in solar energy panel installation in Orange County, providing cost-effective solar solutions to help you keep extra cash in your pocket.
The Leading Solar Panel Installation Company
Be Your Own Power Company & Let the Sun Power Your Home
We have a skilled and professional team of solar panel system installers in Horizon West, FL, who have experience setting up solar energy products for more than two decades. You can depend on the strength of our solar panels and the skill of our personnel.
Reduce Your Monthly Electricity Bill
Bid farewell to expensive electricity costs! Your monthly electricity expenses will decrease thanks to our solar panels. Enjoy more benefits of going solar:
Enjoy a 25-Year Roof Penetration Warranty
We provide a 25-year roof penetration warranty to prove we stand behind our goods and services. You can have faith that we will take care of any issues and that your solar panels will be built professionally.
Financing Options
We provide financing plans such as no down payment for the installation. We'll work with you to create a strategy that suits your financial situation and lets you take advantage of solar energy immediately.
Earn From the Power Company by Using Net Metering
Net metering allows you to receive payment from your electric provider. You can make money off your investment by using this procedure to sell any extra energy your solar panels produce back to the utility provider.
Obtain a Government Rebate to Speed Up Your ROI
Florida's federal and state governments grant tax incentives to homeowners transitioning to solar power. By taking advantage of these benefits, you may boost your return on investment (ROI) and start your solar journey right away!
Get Ready to Save More Cash – Save Big with Solar Panels
For a free estimate on solar panel installation in Horizon West, FL, contact PES Solar at (800) 650-6519 today!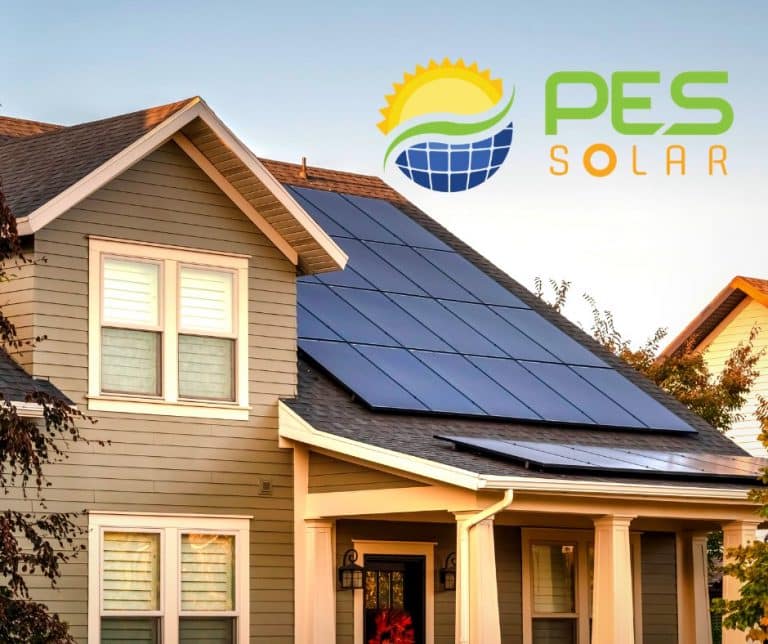 Ready To Go Solar?
Fill out the form below and we'll reach out to schedule your consultation