Best Solar Company in Midway, FL
If you're tired of the high electricity costs, PES Solar is here to help! As the best solar company in Midway, FL, we offer top-of-the-line solar panel installation services. 
Solar Panels for Home: Your Key to Energy Savings
PES Solar provides solar panel installation services for residential and commercial properties in Midway, FL. Our team of experts will help you determine the best solar panel system for your home or business. With over 20 years of experience in the solar energy industry, we know how to maximize energy savings for your property.
Save Big with Solar Energy Panel Installation
By installing solar panels, you can significantly reduce your electric bills by up to 90%. At PES Solar, we understand the importance of energy savings. That's why we offer financing options for our solar systems with a $0 down payment. Making the switch to solar energy has never been more affordable.
Government Rebates and Tax Benefits
PES Solar proudly offers our clients government rebates on top of Florida's solar system property tax exemption. Take advantage of these benefits and save on your solar panel installation costs.
Net Metering Process: Earn Money from Your Solar Panels
With our solar panel installation, you can use the net metering process. You can earn money from your solar panels by selling the excess energy back to the power company. You can also achieve zero bills with solar energy!
Residential and Commercial Solar System Installers in Midway, FL
As the leading solar panel system installers in Midway, FL, we take pride in providing high-quality solar panel installation services. Our solar panels come with a 25-year roof penetration warranty, ensuring the longevity and durability of your investment.
Get in Touch with PES Solar and Start Saving on Your Energy Bill
PES Solar is the top choice for solar panel installation in Midway, FL. By switching to solar energy, you can save on your monthly utility bills while reducing your carbon footprint. Contact us at (800) 650-6519 for a free estimate today.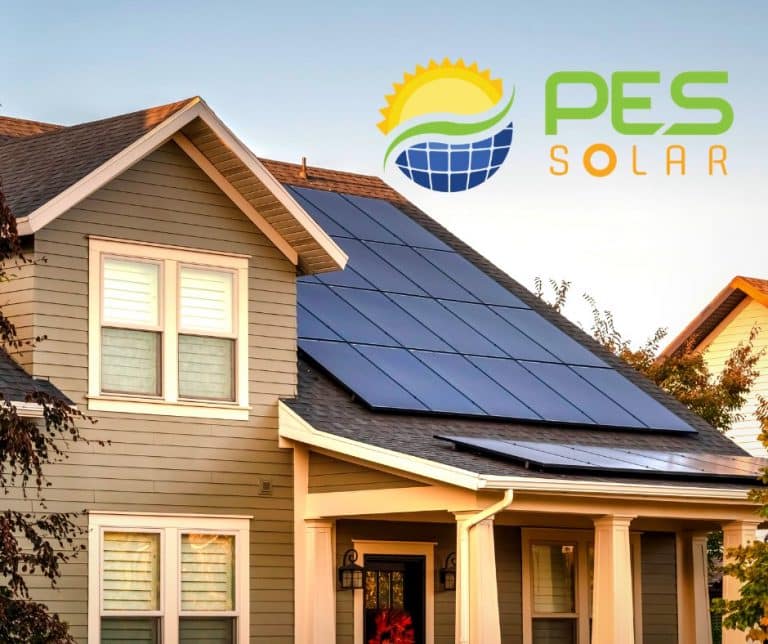 Ready To Go Solar?
Fill out the form below and we'll reach out to schedule your consultation