Best Solar Company in Oviedo, FL
Homeowners in Florida spend more than $2,500 a year on electricity on average. That's a lot of money thrown down the drain on your utility bill!
What's the solution?
You can protect yourself from skyrocketing utility bills by installing solar energy panels on your roof. A simple decision to go solar with the leading Solar Company in Oviedo will save you huge chunks of cash every month.
Take Advantage of Living in the Sunshine State
The Sunlight is your FREE energy source. We want to help you enjoy electricity at a fraction of the cost. Visit PES Solar for a free quote today!
Stop Paying for Electricity & Be Your Own Power Company
PES Solar is the go-to Solar System Installer in Oviedo that can make that happen for you. With our innovative solar systems and installation service, we'll get you up and running on the power of the sun in no time!
If you decide to go with PES Solar today, your ROI (return on investment) could even happen as soon as 5 years—and that means that within 5 years, you'll have saved enough money on your electric bill to pay for your solar panel installation costs many times over.
Get More Out of Your Solar Experience with PES Solar
25-Year Roof Penetration Warranty
Are you ready to maximize your return on investment?
PES Solar offers quality Solar Panel Installation in Oviedo with a 25-year roof penetration warranty, so you'll have an assurance that the panels and workmanship will last. 
Have Electricity When the Power Company is Out
Don't rely on your power company. You know the hassle of having no power unexpectedly!
Instead of constantly worrying about when the power comes out, Let PES Solar give you electric energy even when your power company is down.
Reap the Tax Benefits
With the government rebate and Florida's Solar System Property Tax Exemption, you can reap the tax benefits of PES Solar's solar panels immediately. With that, you can budget accordingly for your home bill each month.
Get "Off-Grid"
Would you like to eliminate your monthly electric bills and start producing all your power needs?
With a solar panel system, you can go off-grid with a fully-sustainable solar panel system and never have to worry about paying for electricity again. PES Solar is here to show you how beneficial and cost-saving having solar panels installed in your home can be.
Make Money with Higher ROI
After attaining your return on investment, you can make money from the power company through net metering!
Help the Environment
PES Solar provides you with a way to save money and energy while helping to save the world. PES Solar supplies a range of commercial and residential solar panel solutions in Oviedo. Make the smart decision, and switch to solar energy today!
3 Steps to Make It Happen
Step 1: Contact PES Solar
Call us at (800) 650-6519 or go to our contact page here and get a free estimate.
Step 2: Assess and Install
We will send out one of our expert assessors to determine specific attributes of your property. After your home is assessed, we will install your solar panels.
Step 3: Start Saving Money
You'll be able to start saving money on electricity immediately after installation is complete!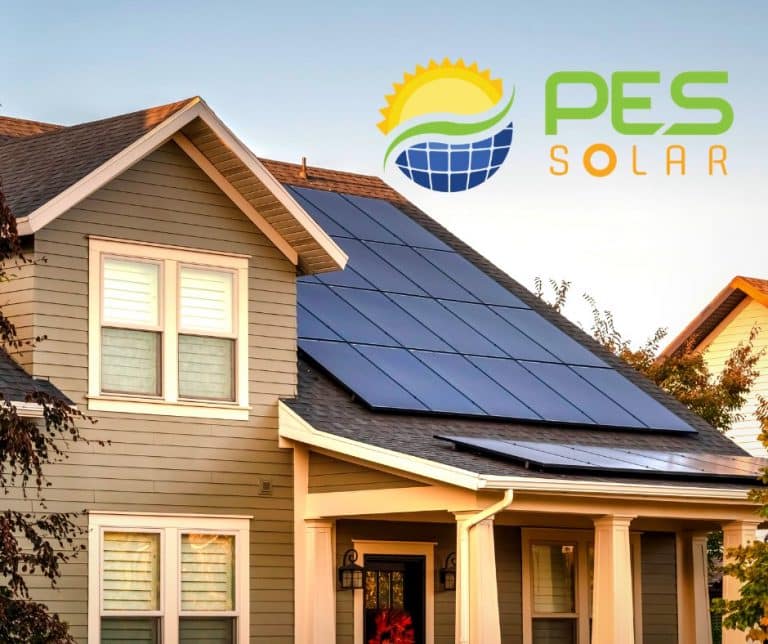 Ready To Go Solar?
Fill out the form below and we'll reach out to schedule your consultation