Best Solar Company in St. Petersburg, FL
Electric bills are getting higher. Don't get ripped off by your power company!
Step up your game and beat your power bills. The Best Solar Company in St. Petersburg offers professional services to get the job done right the first time.
Be Your Own Power Company
PES Solar can help you harness the sun's free energy by installing solar panel systems on your roof. As a team of Solar System Installers in St. Petersburg with over 20 years of experience under our belt, we provide cost-effective solar solutions for residential and commercial properties.
Say Goodbye To High Electric Bills
Enjoy Big Savings with Solar Panels
At PES Solar, we believe that solar power is a smart investment for everyone—and we're here to make sure you get the best possible return on your investment.
If you're thinking about installing solar panels on your home or business, don't wait! Our solar panels offer big savings, with an estimated payback period of just five years. You'll be able to cut your power bill in half, plus enjoy the benefits of zero bill, and start earning money off of the net metering process.
Reap the Tax Benefit
The federal government in Florida have been giving tax incentives for people to move to solar. Additionally, homeowners who install solar panels can also receive a rebate from the state of Florida based on how much energy they generate.
Financing Available
Do you want to start enjoying the benefits of solar energy today but don't want to deal with a big up-front investment? We've got you covered. You won't have to wait for your savings to add up or make a big one-time payment.
We offer a $0 down payment option for our Solar Panel Installation Services in St. Petersburg so that you can cut your power bill right away!
PES Solar also offer financing options where your monthly payment replaces your power bills. We're ready to work with you to find the right plan for your home and budget.
Go Solar Today and Receive a 25-Year Roof Penetration Warranty
Solar energy panels are the most cost-effective way to generate clean energy, and PES Solar can help you get started today. Call (800) 650-6519 to start your solar journey with us!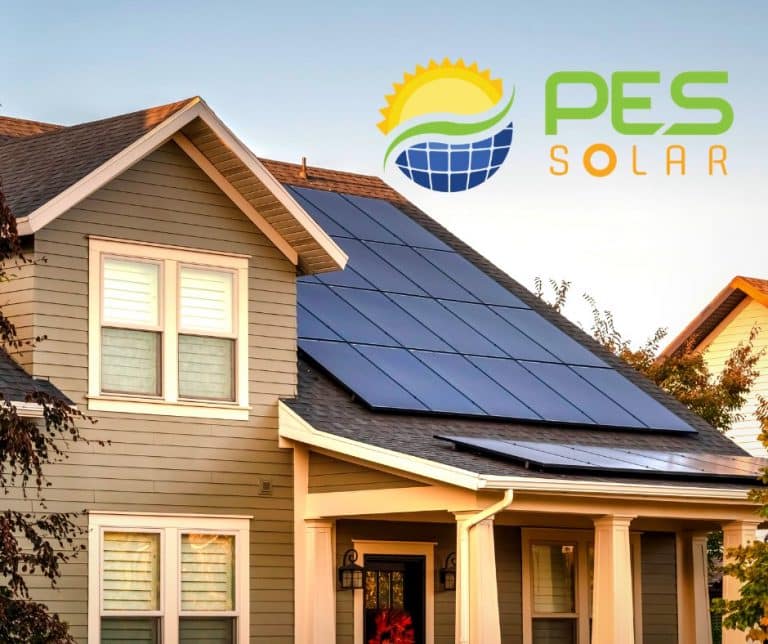 Ready To Go Solar?
Fill out the form below and we'll reach out to schedule your consultation