Best Solar Company in Tampa, FL
SOLAR INSTALLERS

PES SOLAR
Are you thinking about solar panels for your home in Tampa?
Now you can save money on your utility bills with residential solar systems offered by PES Solar, the best solar contractor in Tampa, Florida. We feature an extensive range of solar energy panels that cater to your specific needs. As the best solar panel installers in Tampa, we go above and beyond to add value to your home.
Install Solar Panels Now
Whether you are trying to decide on the best price for a solar panel system, or want a quote for solar panel installation in Tampa, our talented team can help. To learn more, contact us today by calling Pes Solar of Florida at (800) 650-6519.
1,750,090
Panels Installed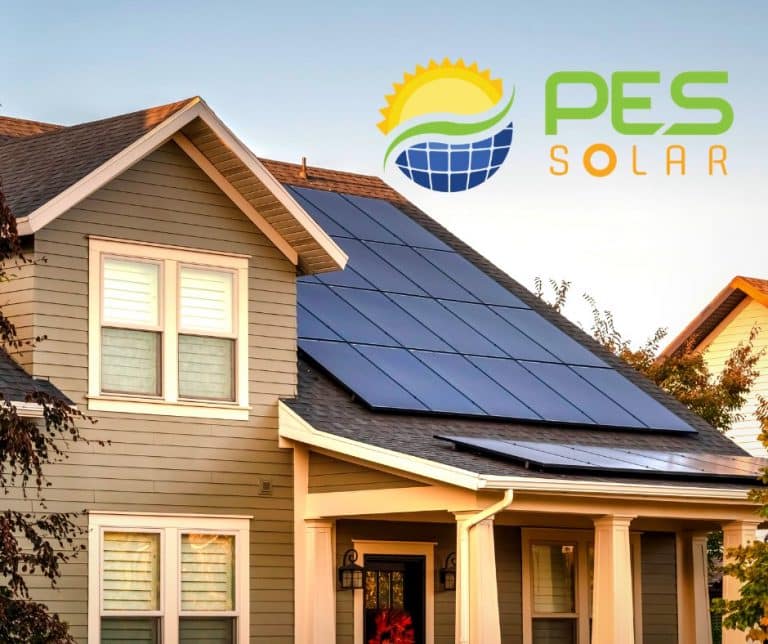 Ready To Go Solar?
Fill out the form below and we'll reach out to schedule your consultation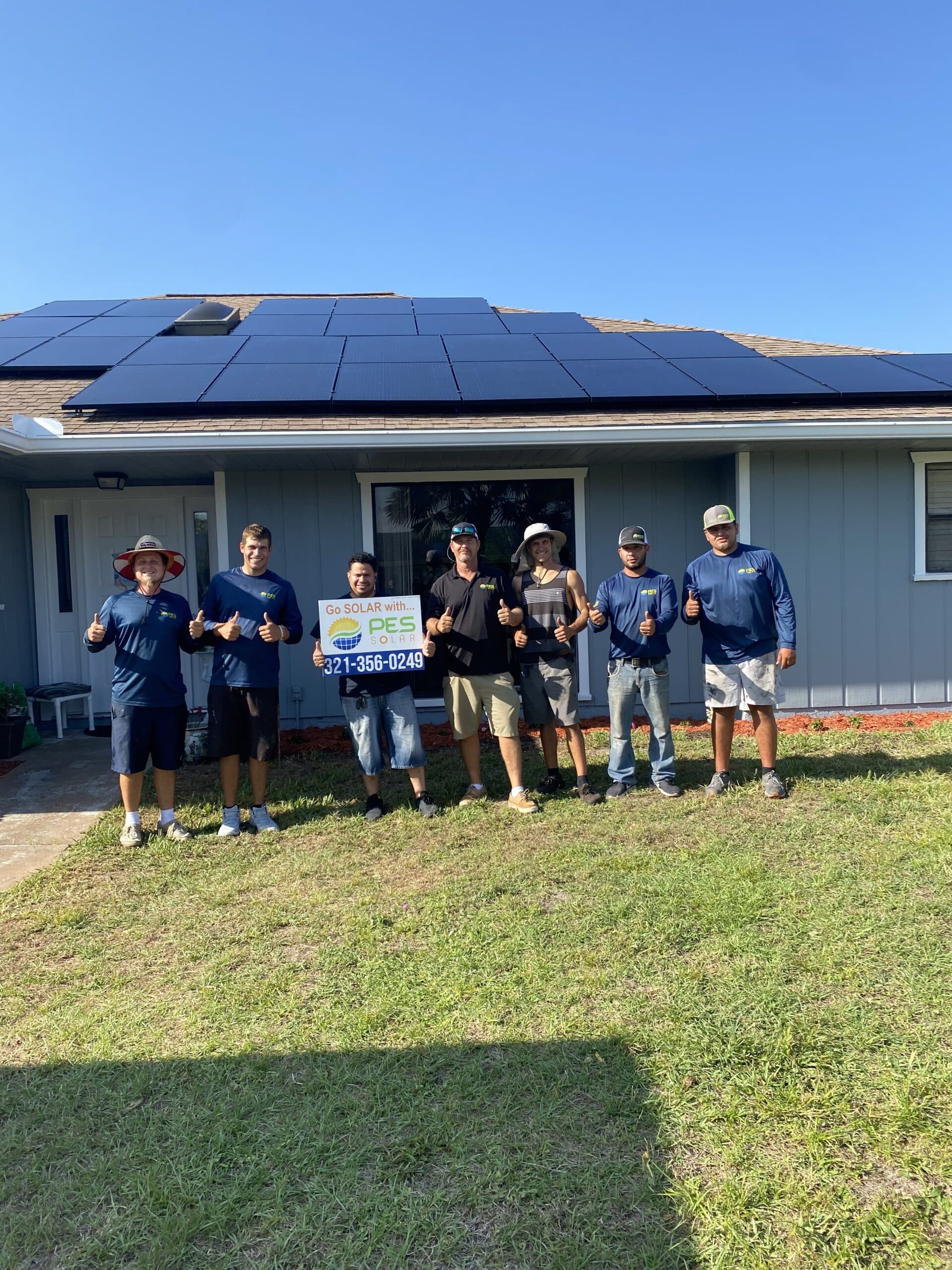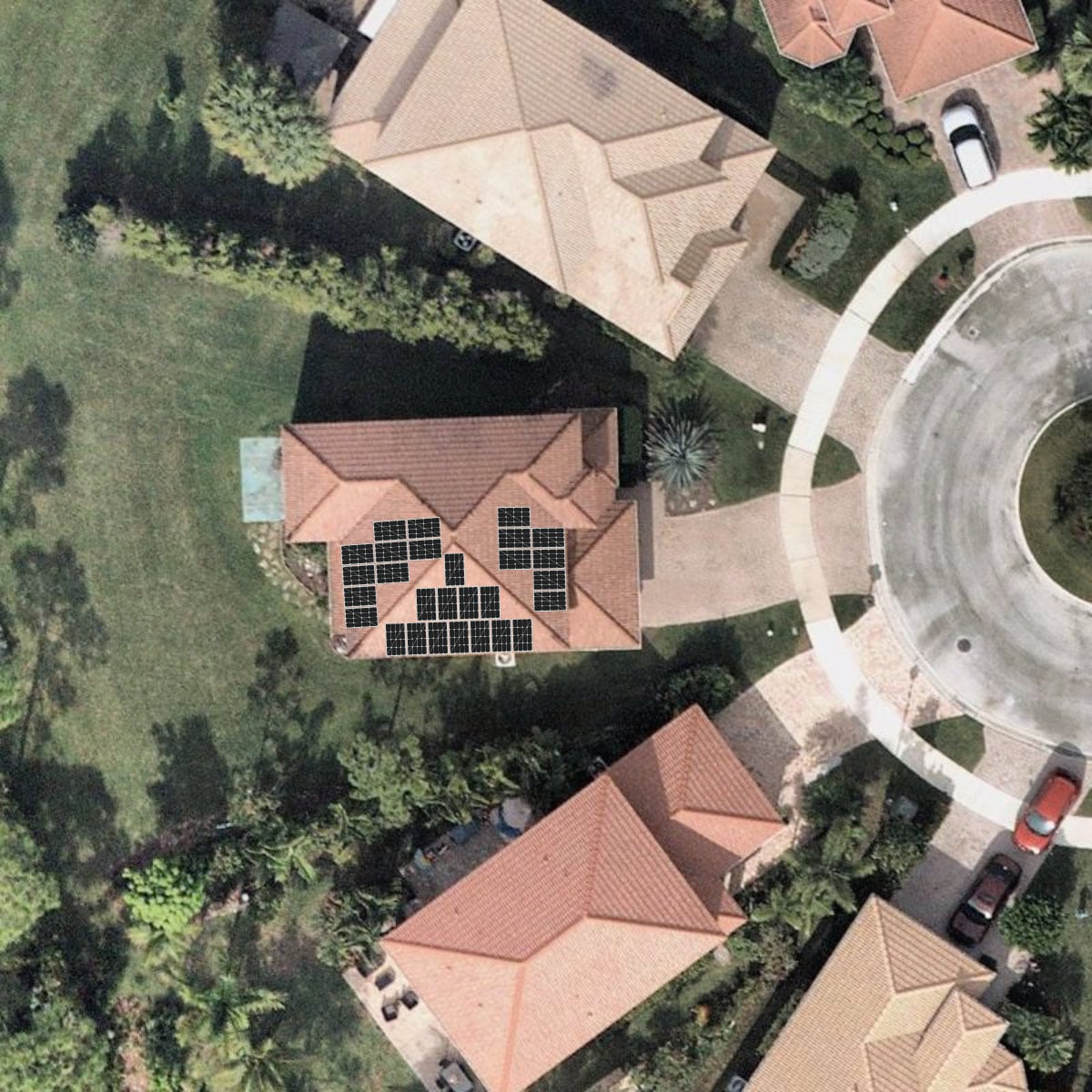 Embrace Solar Power for a Brighter Tomorrow
In a world where energy costs are on the rise, solar power offers an eco-friendly and cost-effective solution. Our company, located in sunny Tampa, Florida, is proud to be among the best solar companies in the region, providing top-notch solar solutions that will not only reduce your energy bills but also contribute to your energy independence.
Professional Solar Installation
Our Expertise in Solar Installation
When it comes to harnessing the power of the sun, our solar installation services are second to none. Our team of experienced solar installers understands the solar process inside and out. From designing a customized solar panel system to seamlessly integrating it with your existing setup, we take care of every detail to ensure maximum energy efficiency.
Solar Panels Worth the Investment
Are Solar Panels Worth It?
Investing in solar panels is a smart decision that pays off in the long run. Not only do solar panels help you reduce your energy bill, but they also provide you with excess energy that can be sold back to Florida Power, further reducing your costs and contributing to a sustainable future.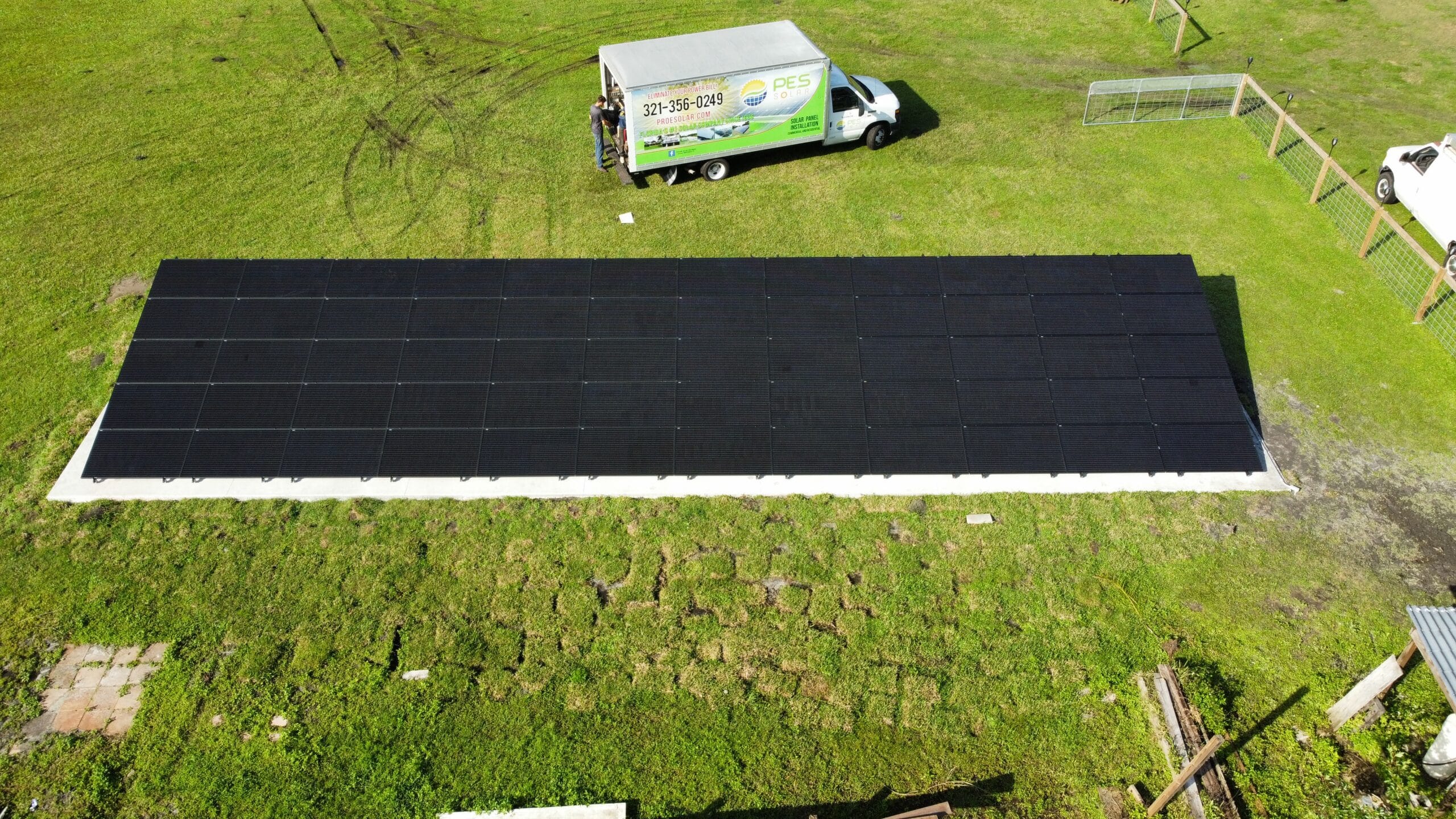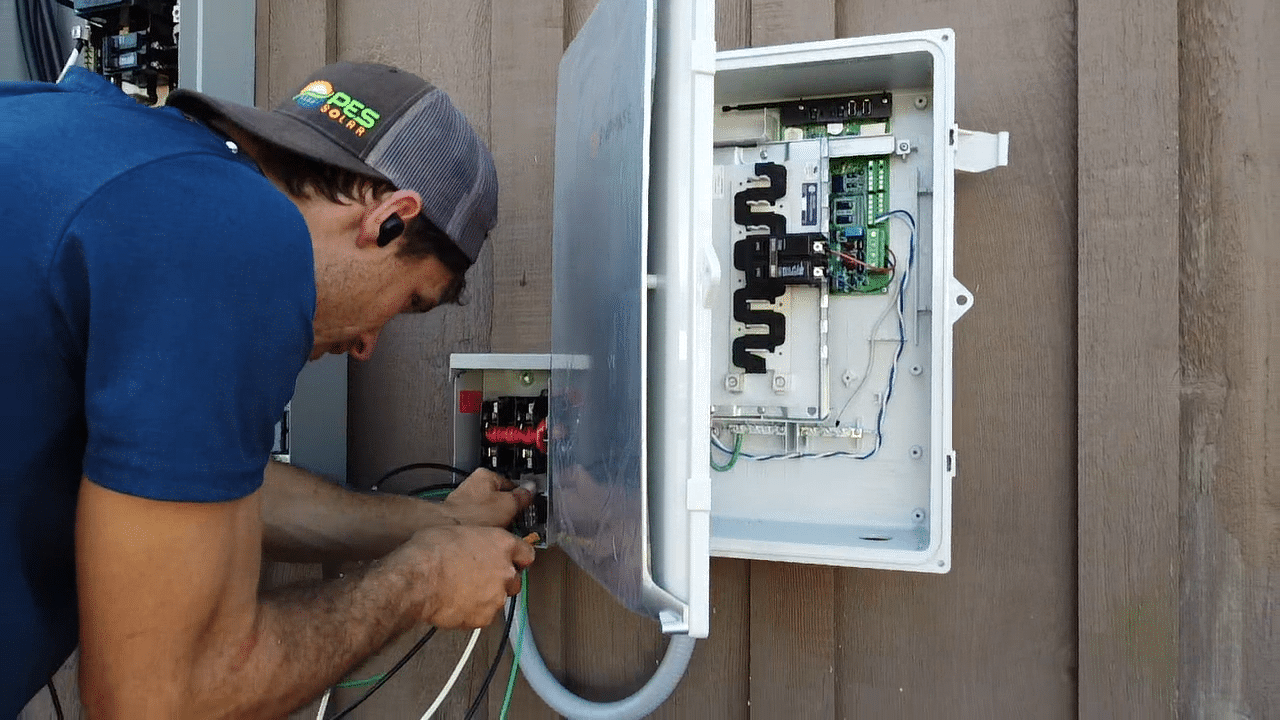 SOLAR ENERGY CONTRACTOR

PES SOLAR
Leading the Way in Tampa
Among the Best Solar Companies in Tampa
Our company is proud to be recognized as one of the leading solar companies in Tampa. We have a deep commitment to our community and to the environment, and we take pride in being at the forefront of the solar revolution in Florida.
Achieve Energy Independence
Take Control of Your Energy Costs
With our solar installation services, you can take control of your energy costs and achieve the ultimate goal of energy independence. Say goodbye to fluctuating energy bills and hello to reliable, renewable power from the sun.
Florida Power and Excess Energy
Selling Excess Energy to Florida Power
Our solar panels generate more than just enough energy to power your home. With our systems in place, you can generate excess energy that can be sold back to Florida Power, turning your solar investment into a revenue stream.
PES Solar's Solar Services
Enphase Battery Backup Installer
Tesla Powerwall Solar Installer
Other Services You Might Like
EV Plug Outlet
Blow-In Insulation
Contact us today to learn more about our solar installation services and how they can benefit your home or business.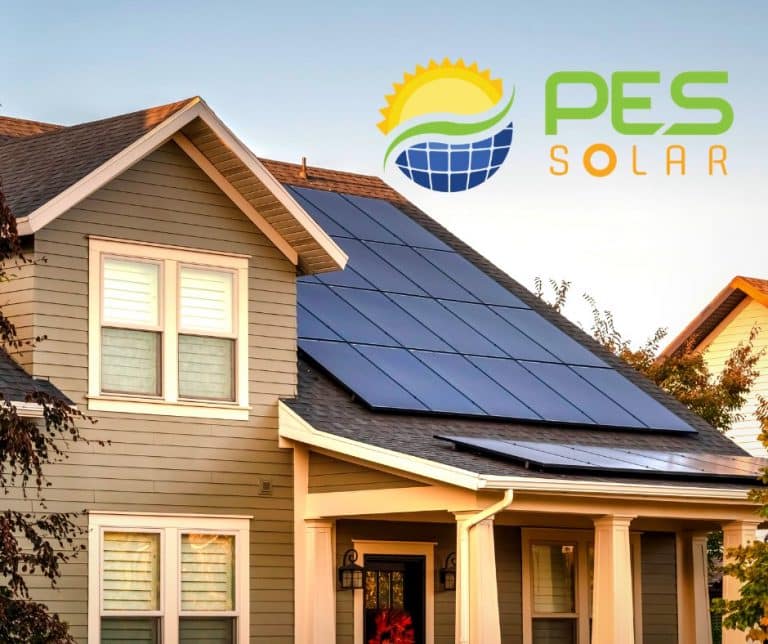 Ready To Go Solar?
Fill out the form below and we'll reach out to schedule your consultation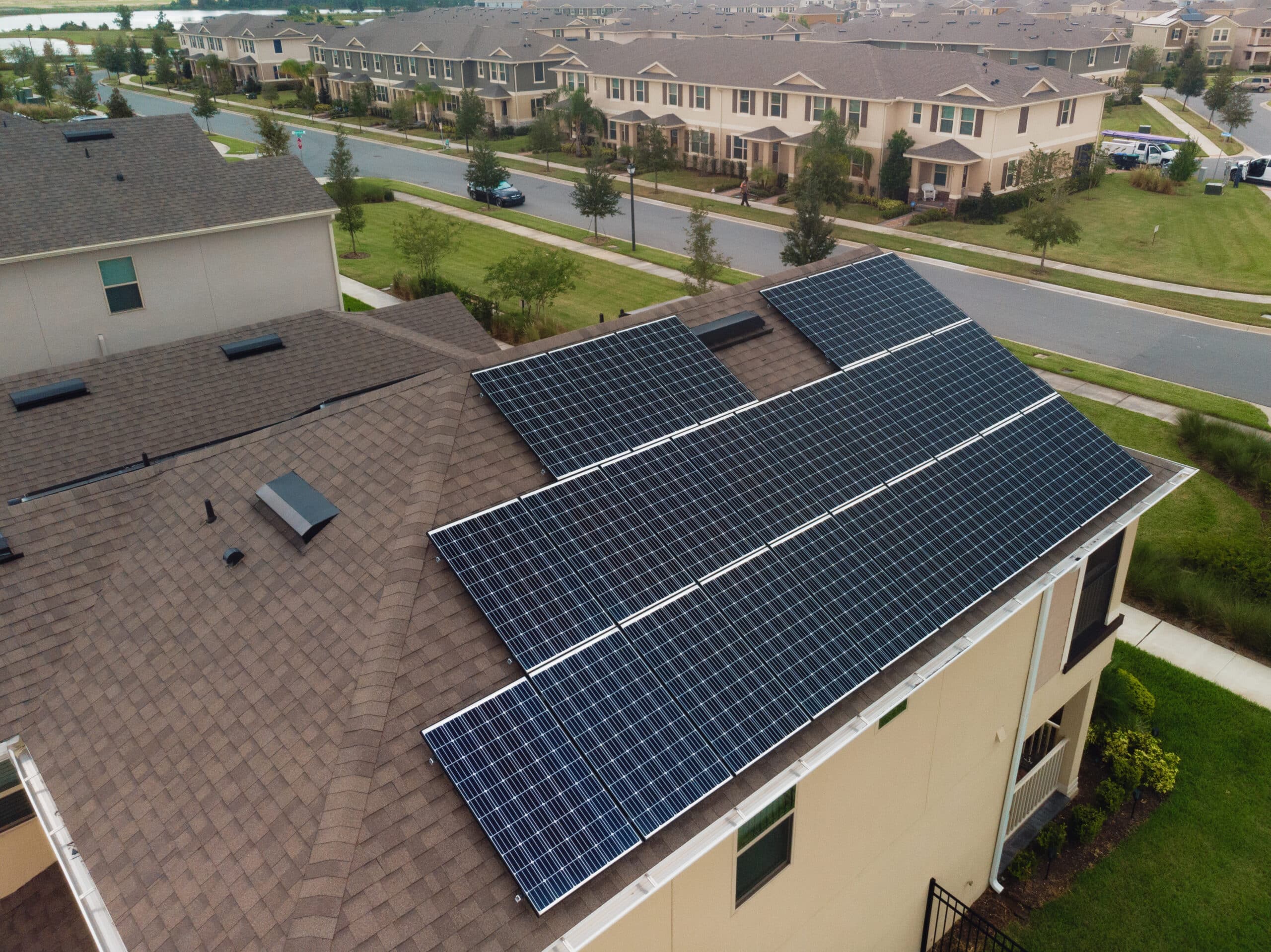 FAQs
What are the pros and cons of solar panels?
There are very few downsides to solar panel installation on your home at Tampa, FL. The biggest benefit of solar panels is the reduced electricity bills you experience each year. This will not only be cost effective in satisfying your energy needs but will also utilize clean energy to reduce your carbon footprint.
How many years does it take to pay off solar panels?
This depends on the solar panels cost and number of the solar panels that you choose. Increasing the frequency of your payments means that you can pay them off sooner.
How many solar panels are needed to power a house?
Homes typically require around 20 or 25 solar panels to power the entire property, but this depends on the size of your home. Contact PES Solar, the best among the solar companies near Tampa, to learn more.
Does hail damage solar panels?
The engineering and placement of solar panels by our solar project installers in Tampa means that damage from hail is very rare.
Do solar panels need surge protection?
Yes. Given the risk of electrical surges to your panels, it is crucial that you install surge protection.
How do you protect solar panels from hail?
There are many things you can do to protect your solar power systems in Tampa, FL from hail, such as adding a protective cover.
Where do I find the best solar installers in Tampa?
PES Solar provides the most effective solar panel installation in Tampa.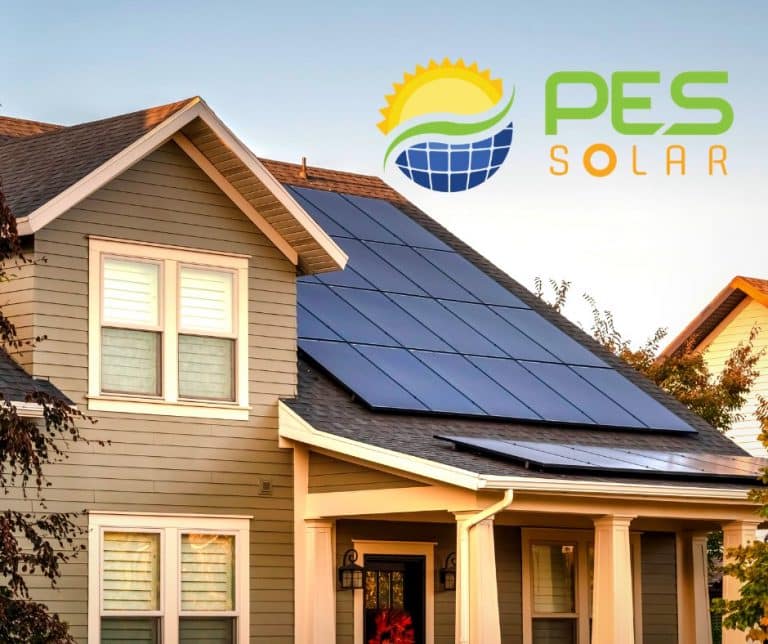 Ready To Go Solar?
Fill out the form below and we'll reach out to schedule your consultation