Solar Panel Energy Company
Solar Panel Energy Company for Residential Homes and Commercial Properties
Considering cutting down your energy bills? Here's a great idea: dive into the world of solar panels in Florida!
This means you're using the sun's powerful energy while contributing to the Earth's well-being. PES Solar, the best solar panel company, is here to provide top-tier solar panel installation for homes in multiple locations – Tampa, Orlando, Destin, West Palm Beach, Pensacola, and beyond. Our proficient team is excited to guide you in choosing the solar panel system that's perfect for your home. Take this opportunity to make a meaningful impact!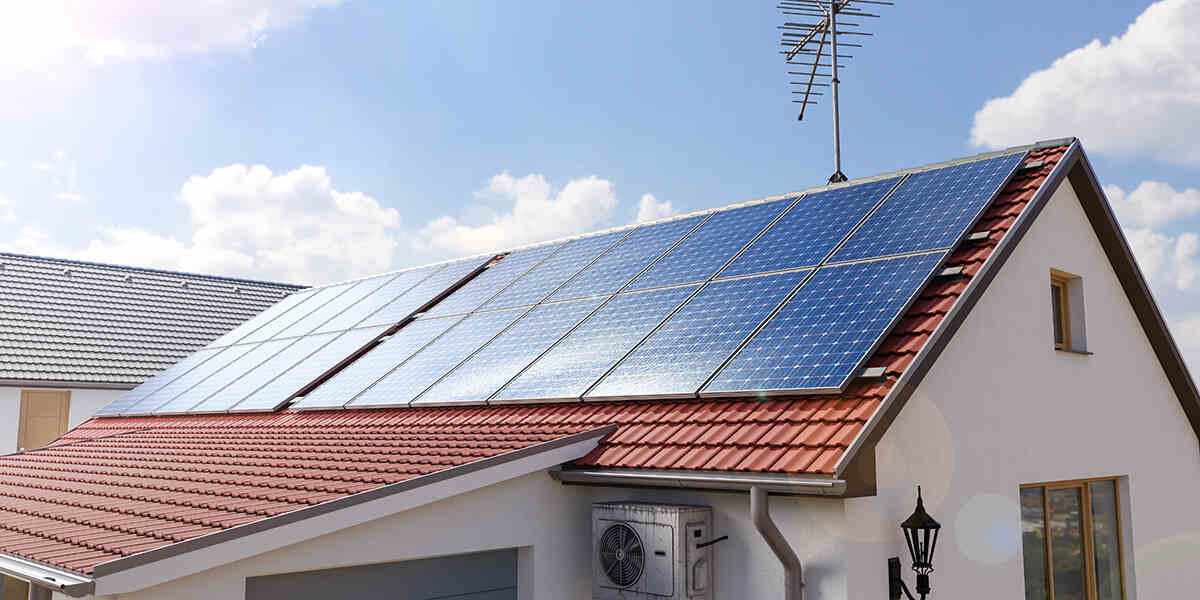 Best Solar Panel Company in Florida
Are you ready to harness the power of the sun and make a positive impact on your energy bills? Look no further! At PES Solar, we specialize in providing top-quality solar panel systems for residential and commercial properties.
With our expertise in solar panel installation for homes and businesses, we are here to guide you toward a greener and more sustainable future.
Residential Solar Panel Systems for Homes
Upgrade your home with our state-of-the-art residential solar panel systems. Our team of experienced professionals will design and install a custom roof solar system tailored to meet your specific energy needs.
Commercial Solar Solutions
We understand that businesses have unique energy requirements. That's why we offer commercial solar systems designed to maximize efficiency and savings. Our dedicated team of local solar installers will work closely with you to develop a commercial solar panel installation that aligns with your goals.
Benefits of Going Solar
– Reduced energy costs
– Energy independence
– Environmental sustainability
– Return on investment
– Increased property value
– Tax incentives and rebates
– Energy security
– Low maintenance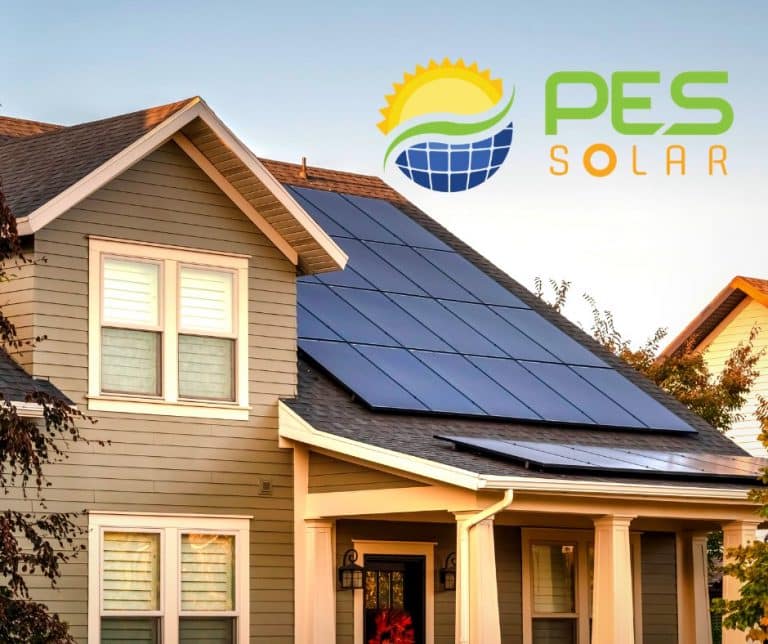 Ready To Go Solar?
Fill out the form below and we'll reach out to schedule your consultation
Why Solar Energy Panels from PES Solar?
When it comes to choosing the best solar panel company and installers in Florida, PES Solar stands out from the crowd. Our reputation as one of the top solar companies in Florida is built on our commitment to excellence and customer satisfaction.
Our team of highly skilled solar installers near you ensures a seamless and professional installation process, delivering optimal results for your home or business.
Ready to Go Solar? Contact Us Today
Experience the benefits of solar energy for yourself. Now's the time to concentrate on environmental conservation; installing Tesla solar panels on your Florida home is an excellent way to contribute.
You can trust PES Solar, a premier solar energy company, for high-quality solar panel installations in a wide range of Florida locations.
Interested to know more? Call us at (800) 650-6519 today to get your solar panel estimate!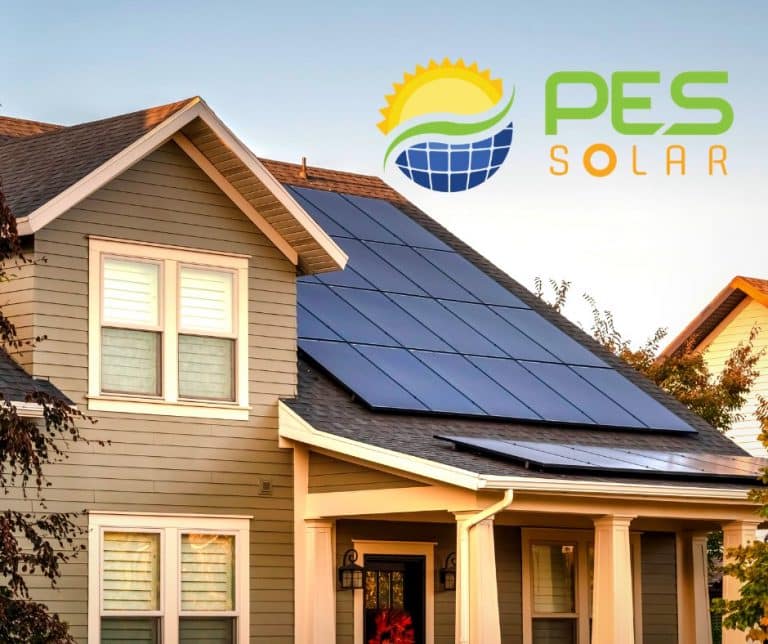 Ready To Go Solar?
Fill out the form below and we'll reach out to schedule your consultation