Best Solar Company in
Hunters Creek, FL
Are you trying to find the top company for solar panel installation in Hunters Creek, FL? You can count on PES Solar to meet your needs!
Switch to solar power with PES Solar and enjoy lower energy bills and a more sustainable lifestyle. Our expert team provides seamless solar panel installation services for homes and businesses, ensuring maximum efficiency and durability.
Expert Solar Panel Installation for Your Home or Business
Choose PES Solar, the leading solar power system installer in Hunters Creek, FL. Our team of professionals has years of experience in the solar industry. With our solar installation services, you can trust our experts to guide you through the process and secure a brighter future.
Slash Your Electricity Bill into Half
Deciding to invest in solar energy may be significant for households and companies. We provide reasonably priced solar panel solutions that might enable you to reduce your recurring electricity costs. 
Top-Quality Solar Power Panels in Orange County
Choosing a quality solar panel is essential before investing. We offer high-quality, long-lasting solar panel systems at PES Solar so that your system can last up to 30 years.
Enjoy a 25-Year Roof Penetration Warranty
We at PES Solar take pride in the work we do. On all of our solar panel installations in Hunters Creek, FL, we provide a 25-year roof penetration guarantee. Thanks to this warranty, you may rest easy knowing that your investment will be protected for many years to come.
Financing Options Available
For homeowners and companies, PES Solar provides financing plans to assist in making the installation of solar panels more affordable.
Get a Free Quote from PES Solar Today
Ready to start using solar panels to save money? To determine the ideal solar panel system for your residence or business, contact PES Solar at (800) 650-6519.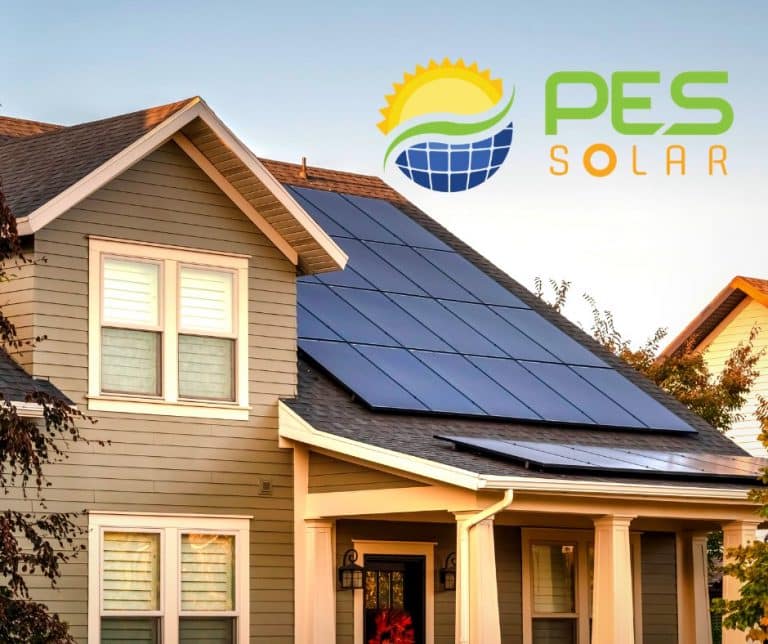 Ready To Go Solar?
Fill out the form below and we'll reach out to schedule your consultation